Bedouin Seating . Indian Dining . Moroccan Furniture
Creating a mesmerising, beautiful event is all in the details. At Moroccan Marquees, we can supply all the soft furnishings, tableware, lighting and more to create the perfect Boho Bedouin party, Indian lounge area or Moroccan themed event.
Moroccan Prop Hire
Styling your event, whether it's in a hired venue, stretch tent or at home, means creating atmosphere. With our tent hires, we offer a range of prop hires that help to evoke the stylings of Bedouin, Indian or Moroccan themed celebrations.
You can choose from a range of items, on top of or separate to the collections we offer.
 Price guide
Low level table with cushions and accessories – from £50
Individual cushions – £3 to £10 each
Individual lanterns – £2 to £20 each
Colourful beanbags – from £10 each
Moroccan rugs – from £5 per square meter
Drapes and tablecloths – from £5 each
*Prices are for a guide and do not include labour or delivery costs.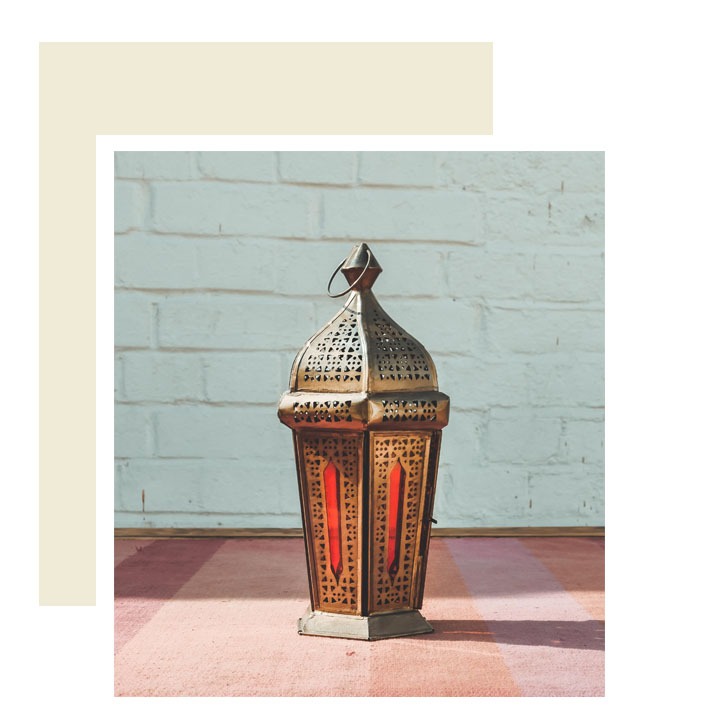 Cushions – soft cushions to accompany low seating or placed on dining chairs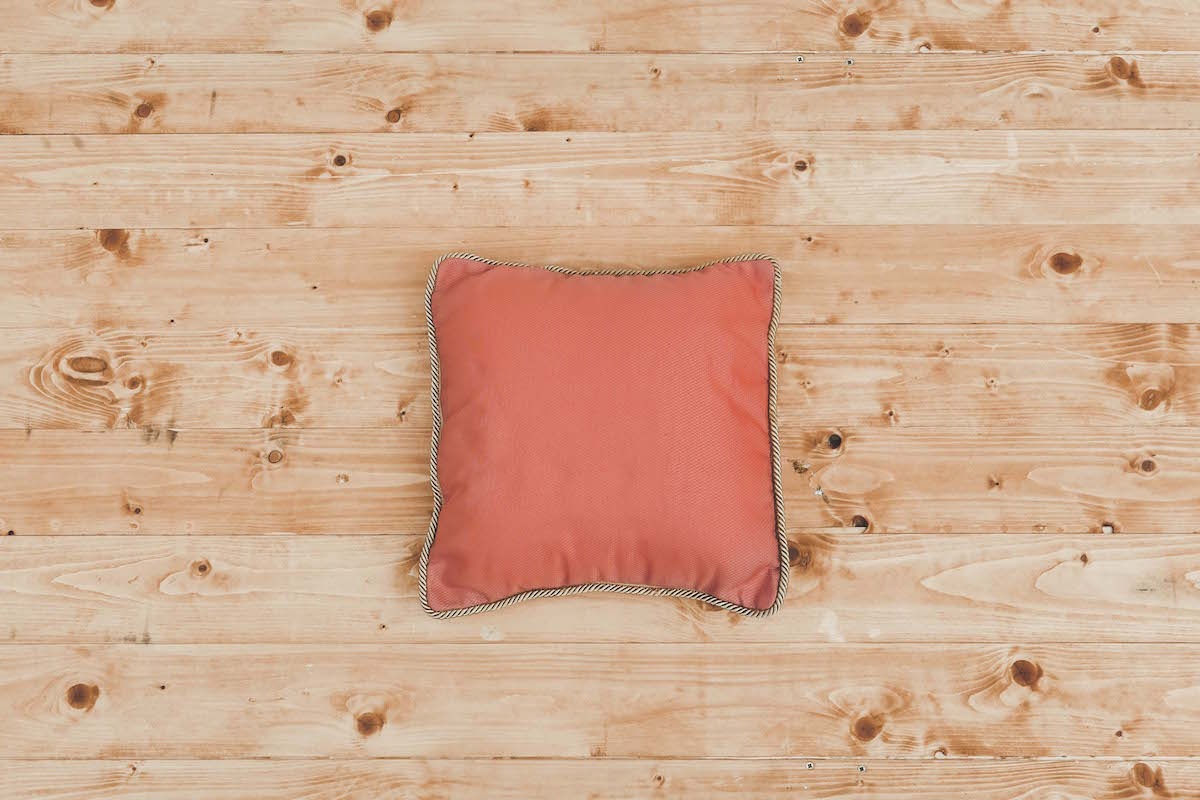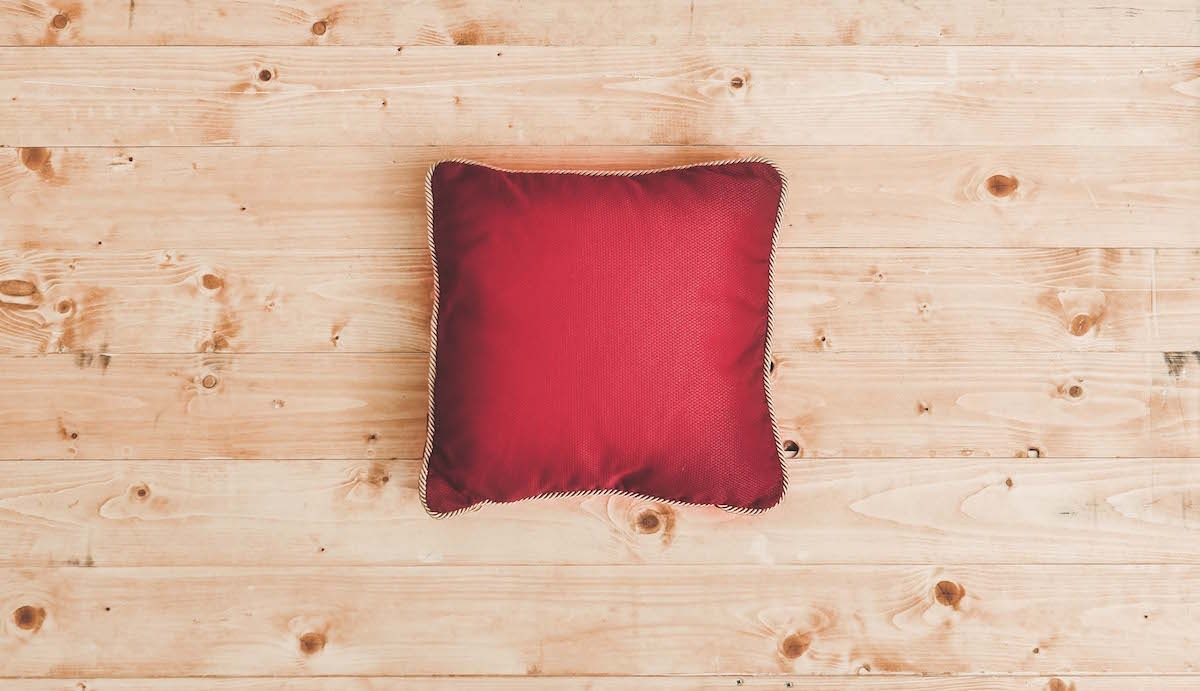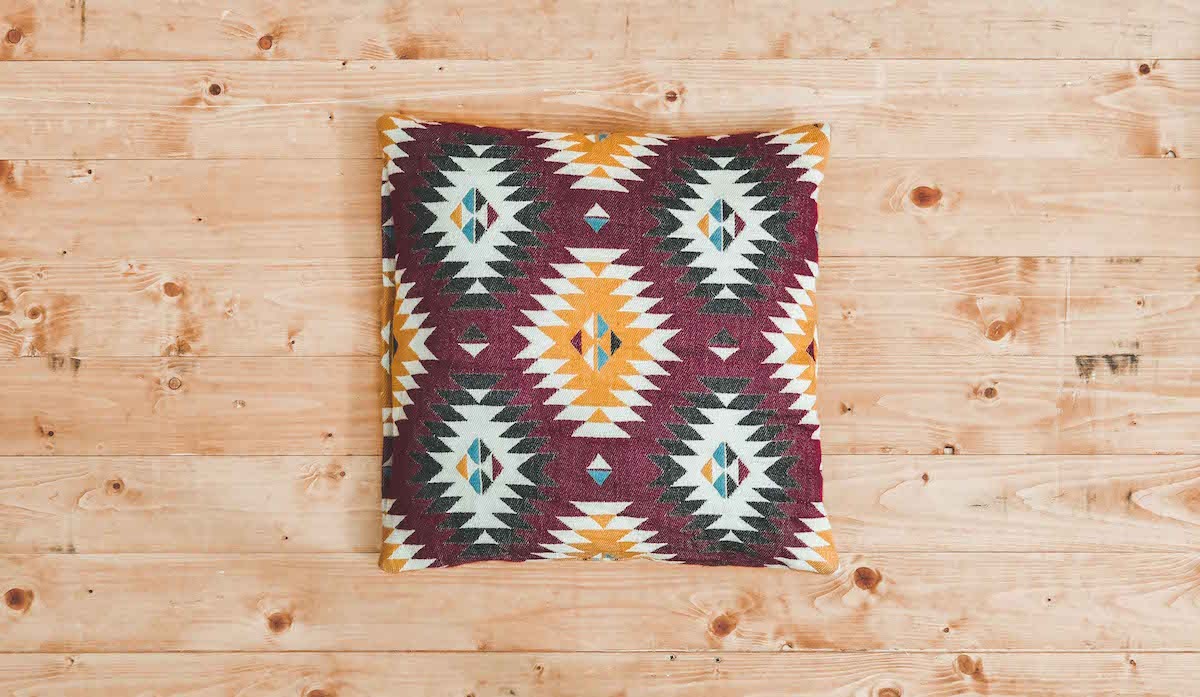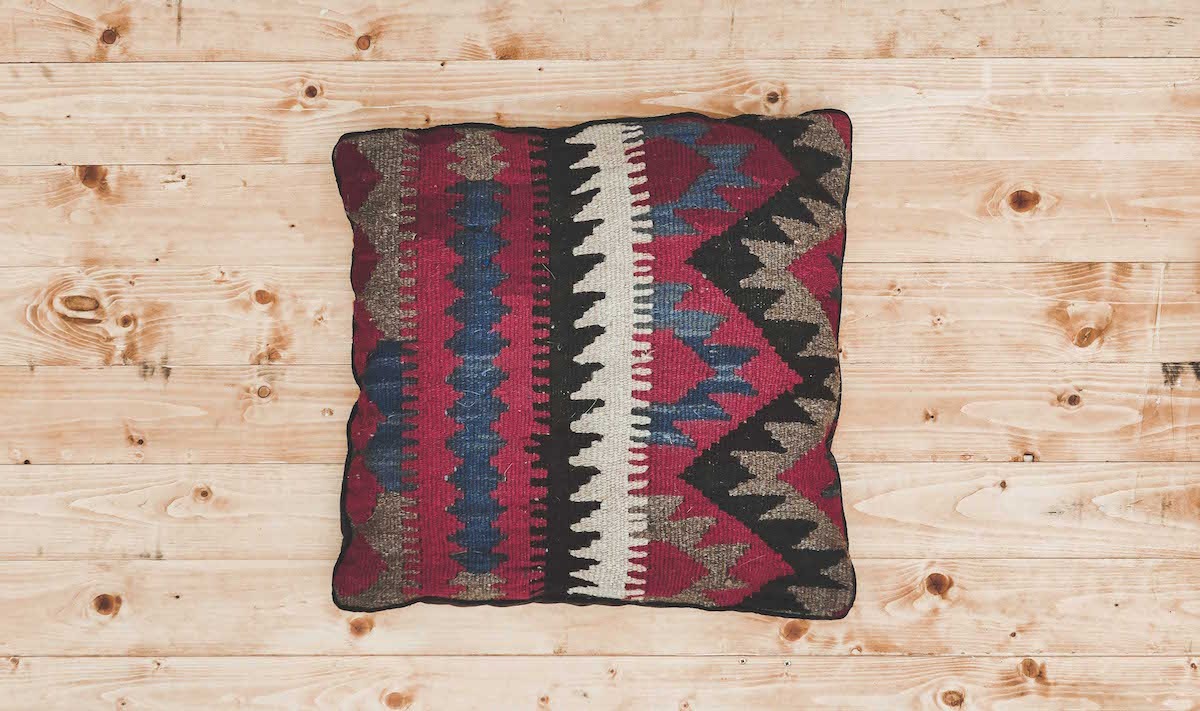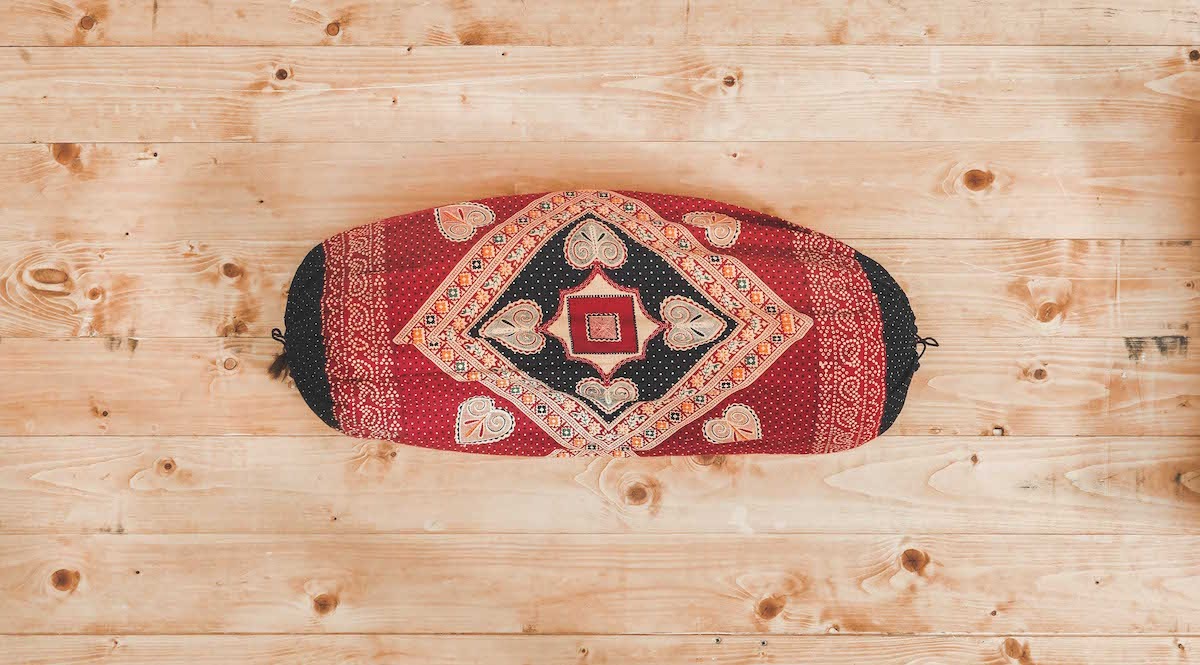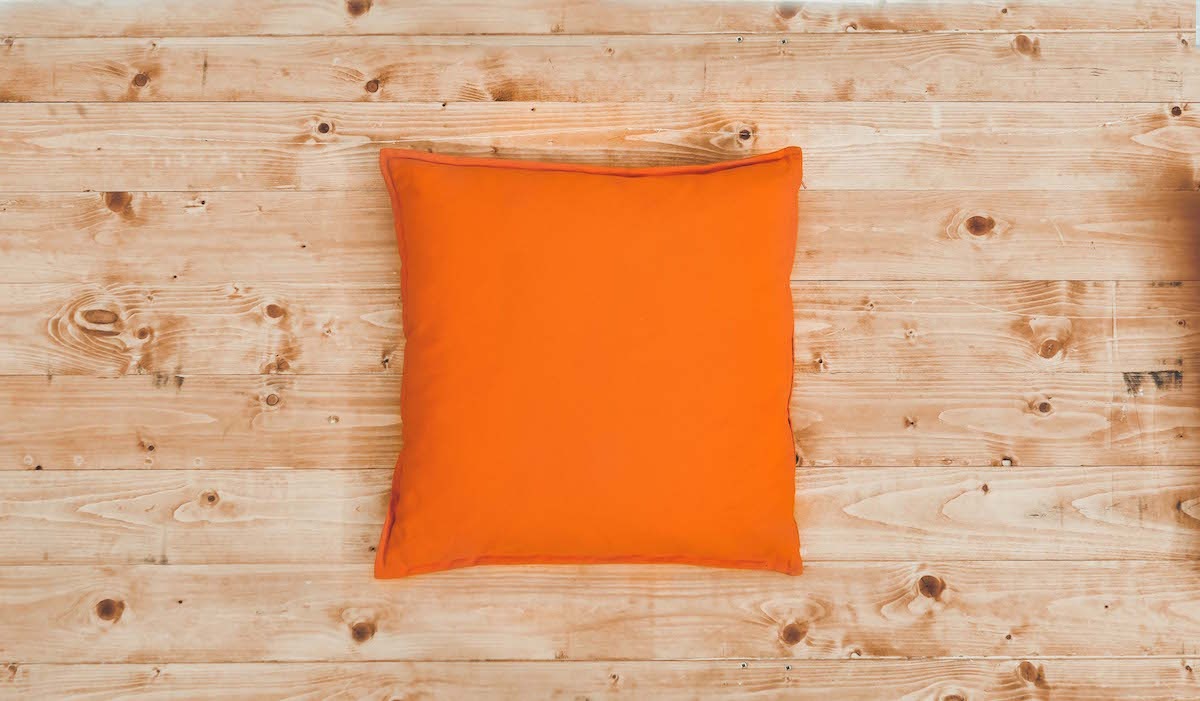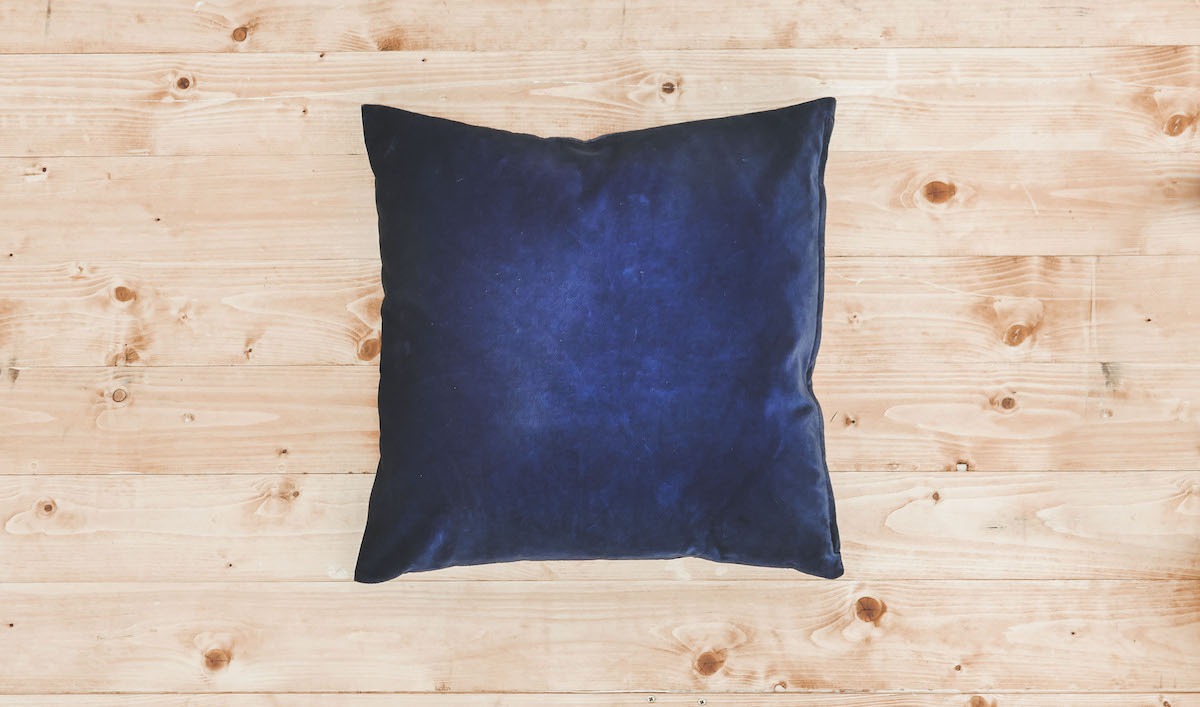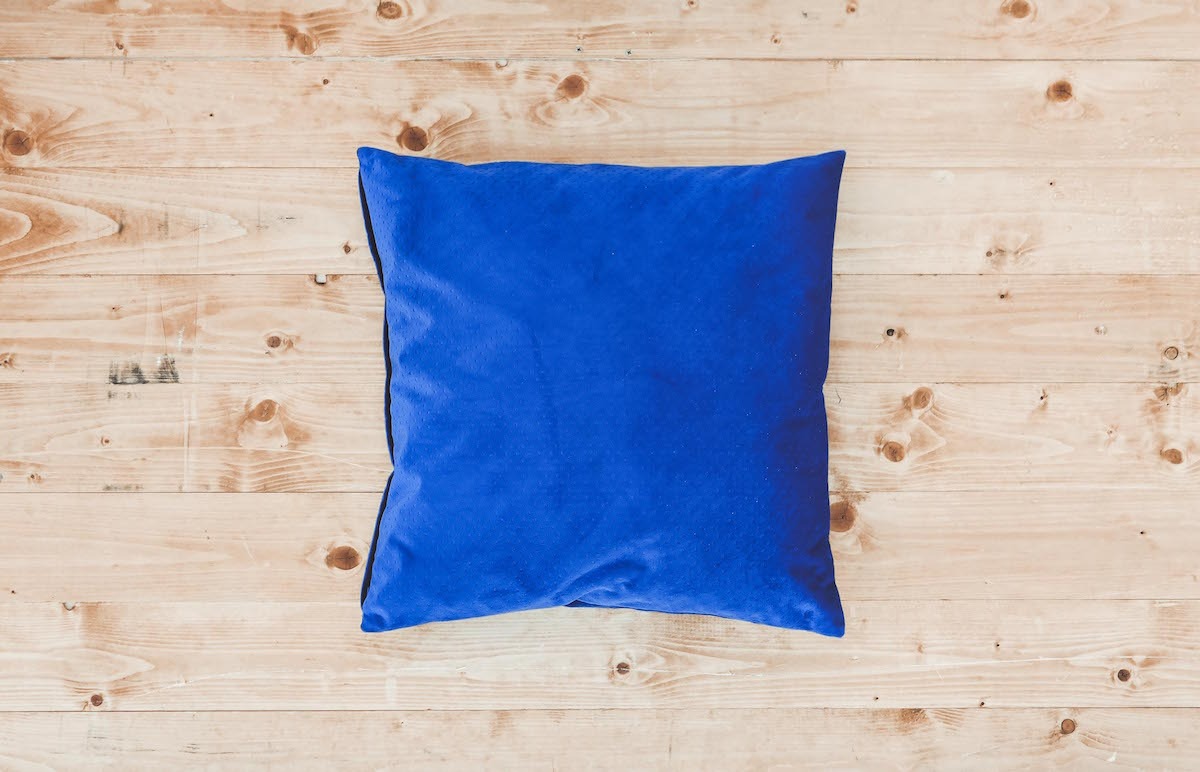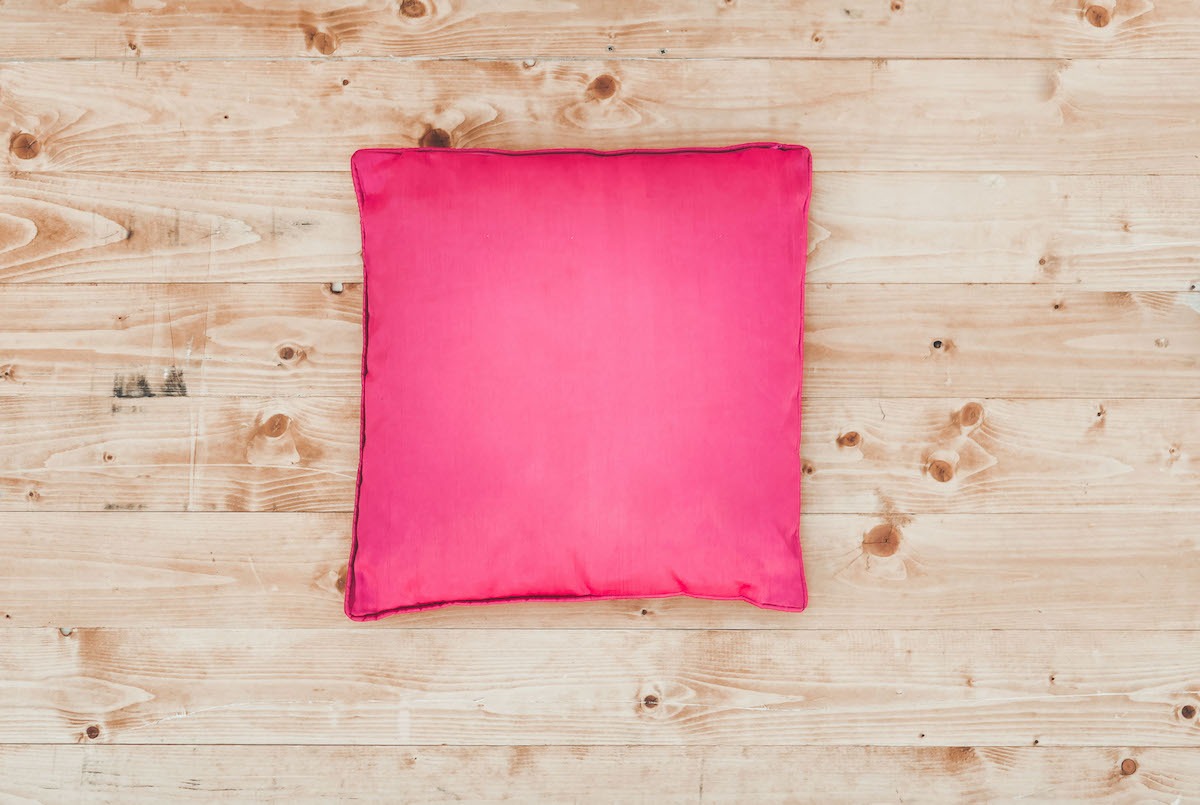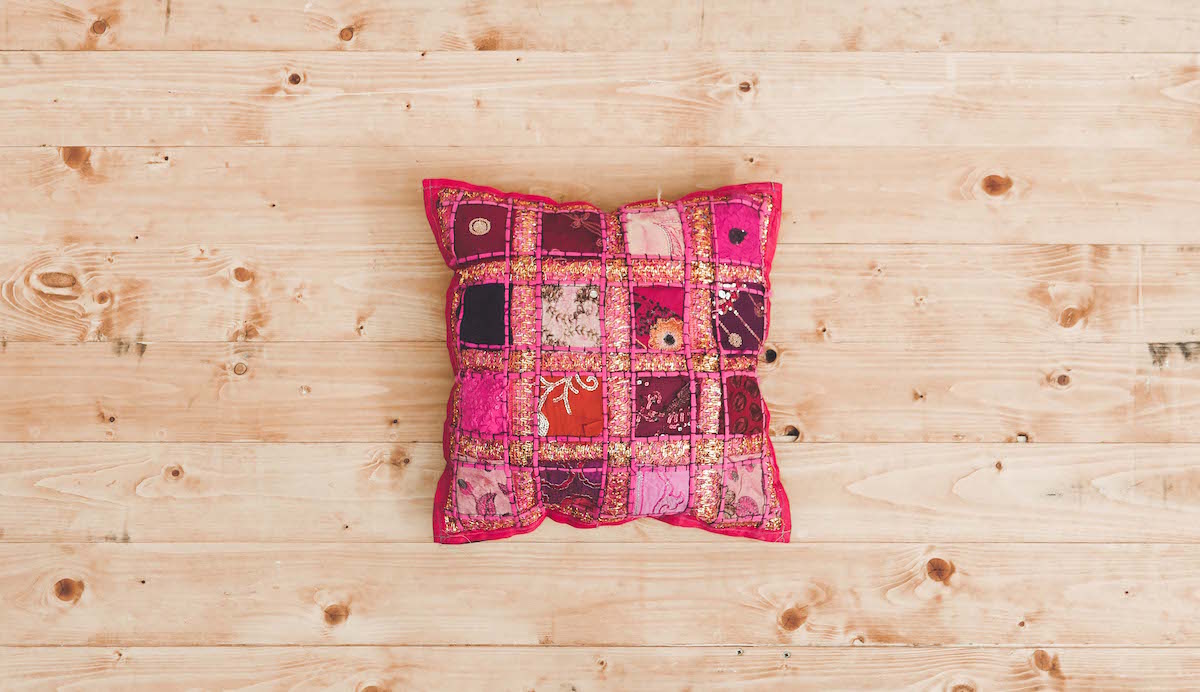 Rugs – cover flooring with our decorative rugs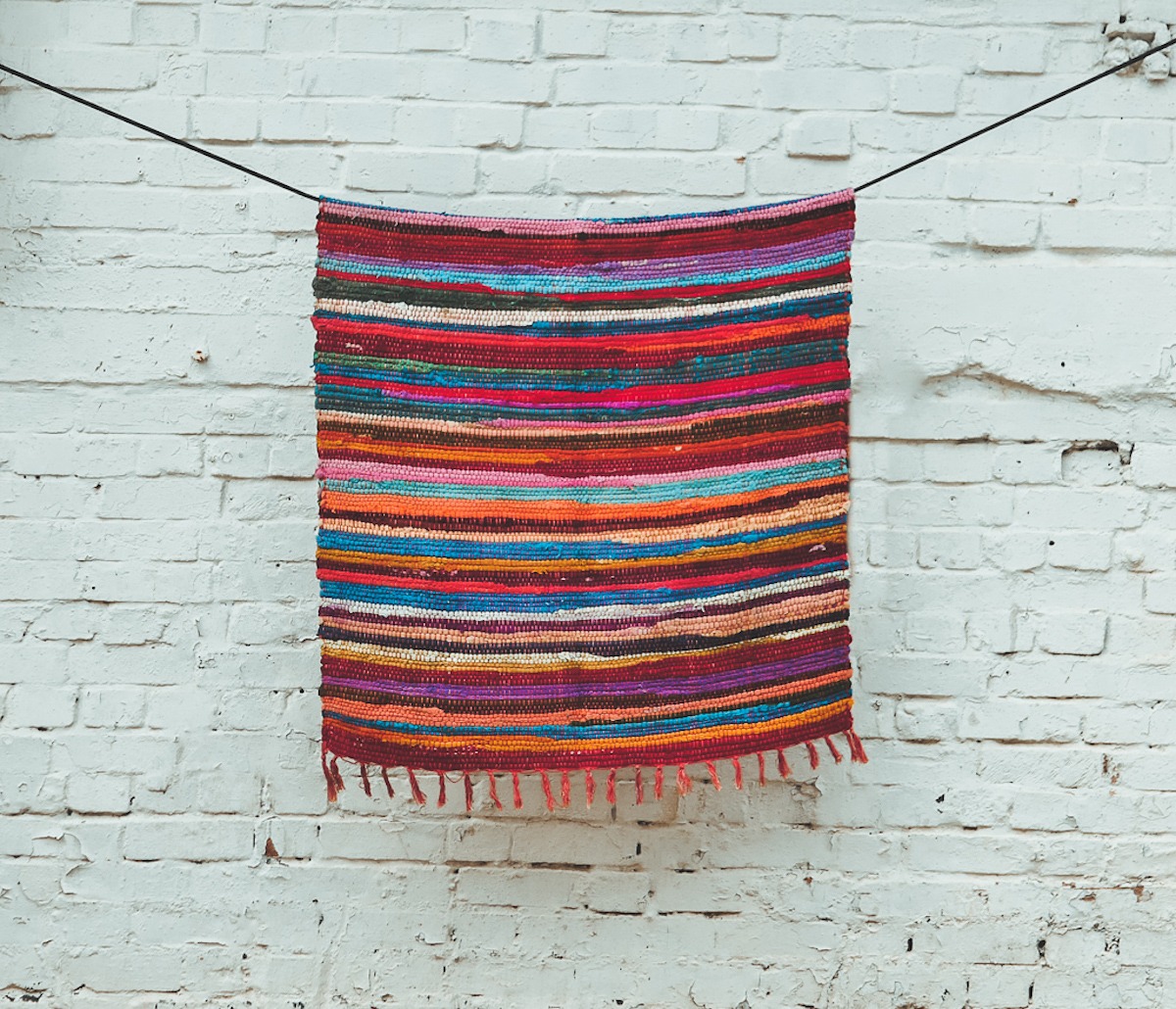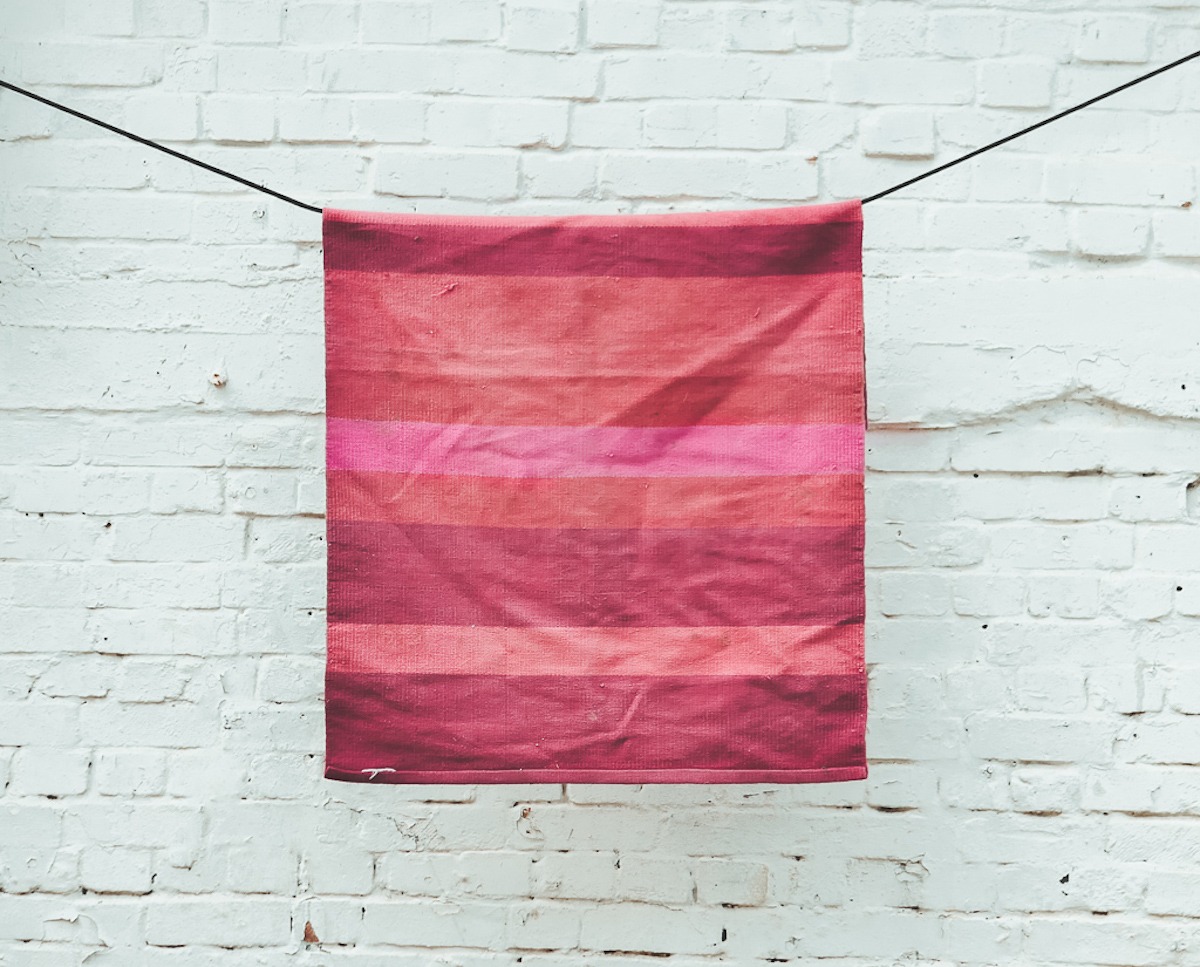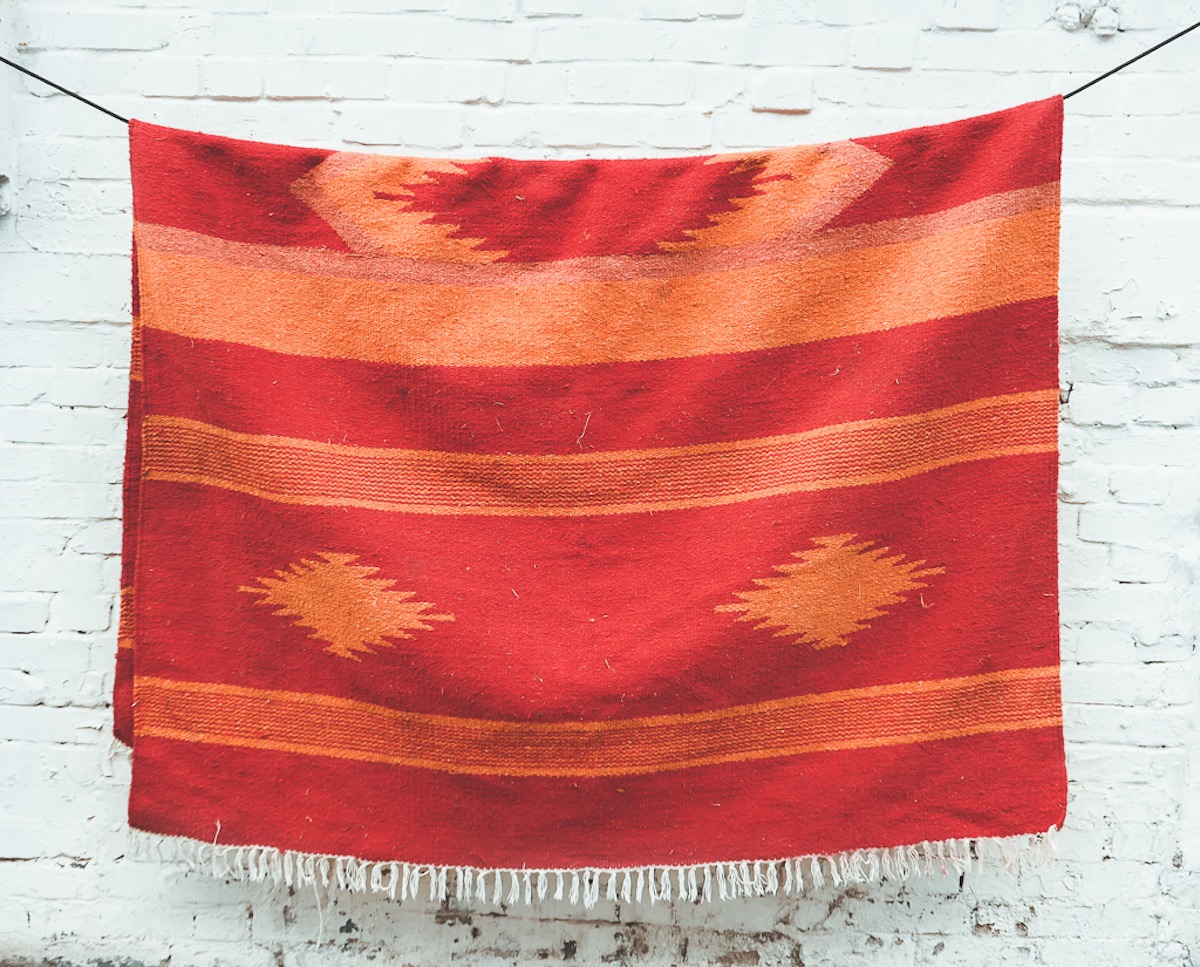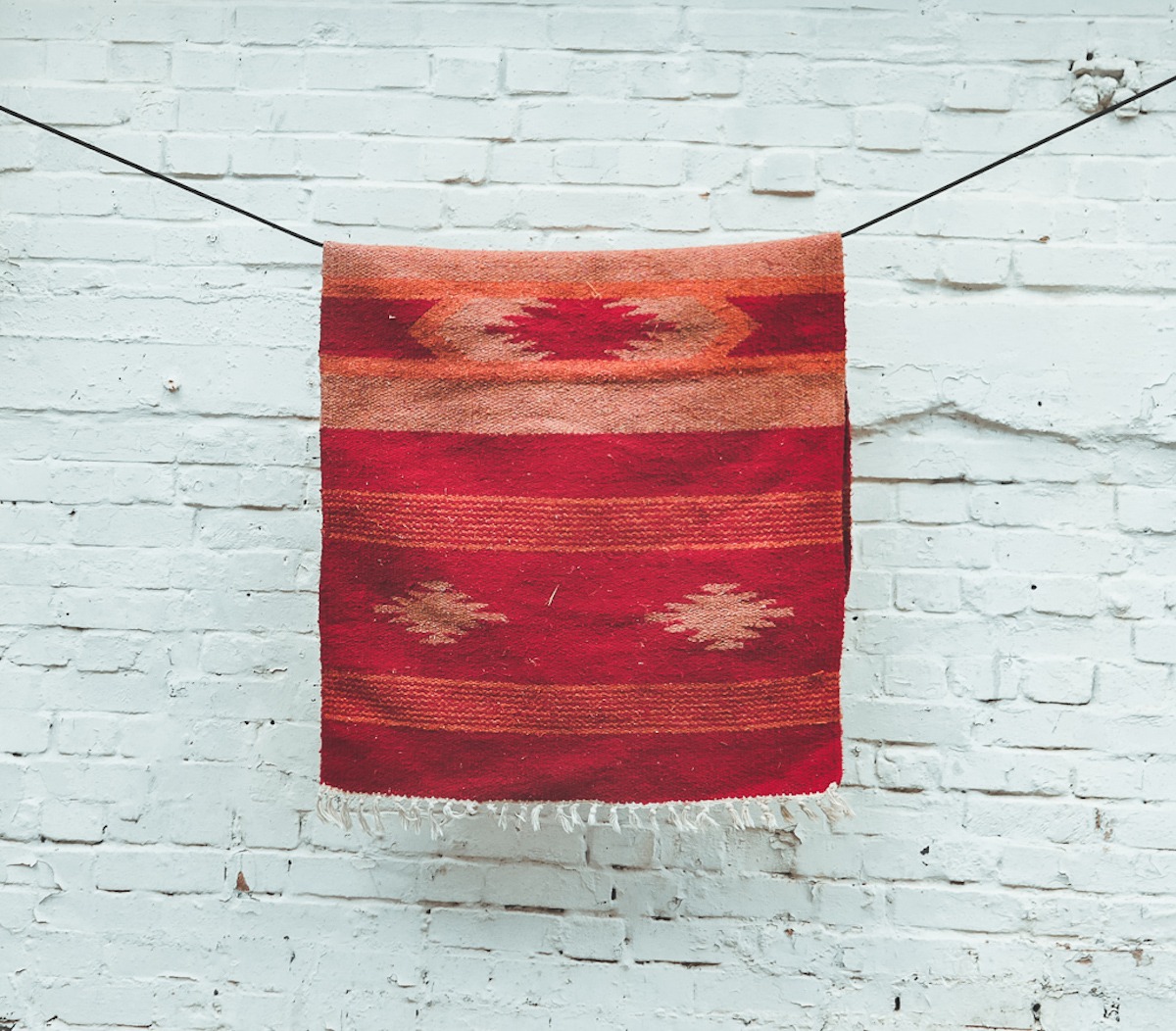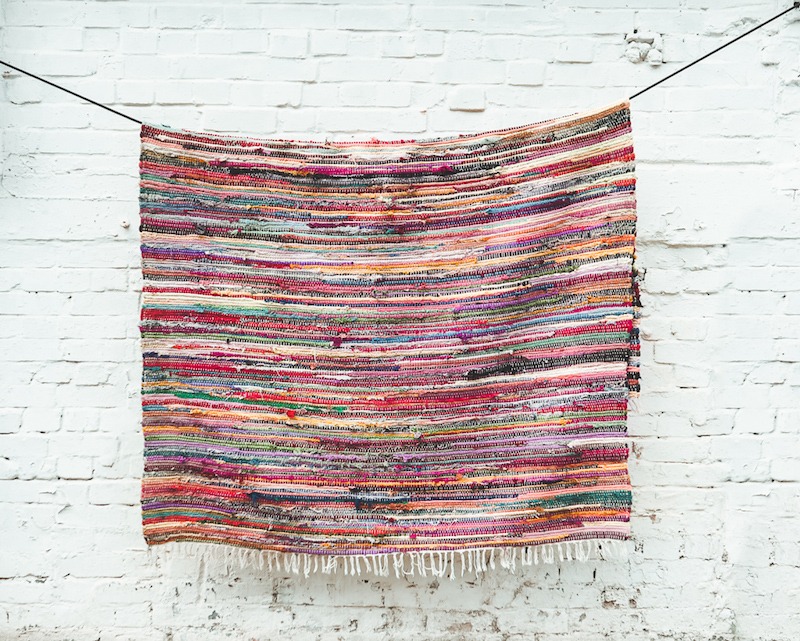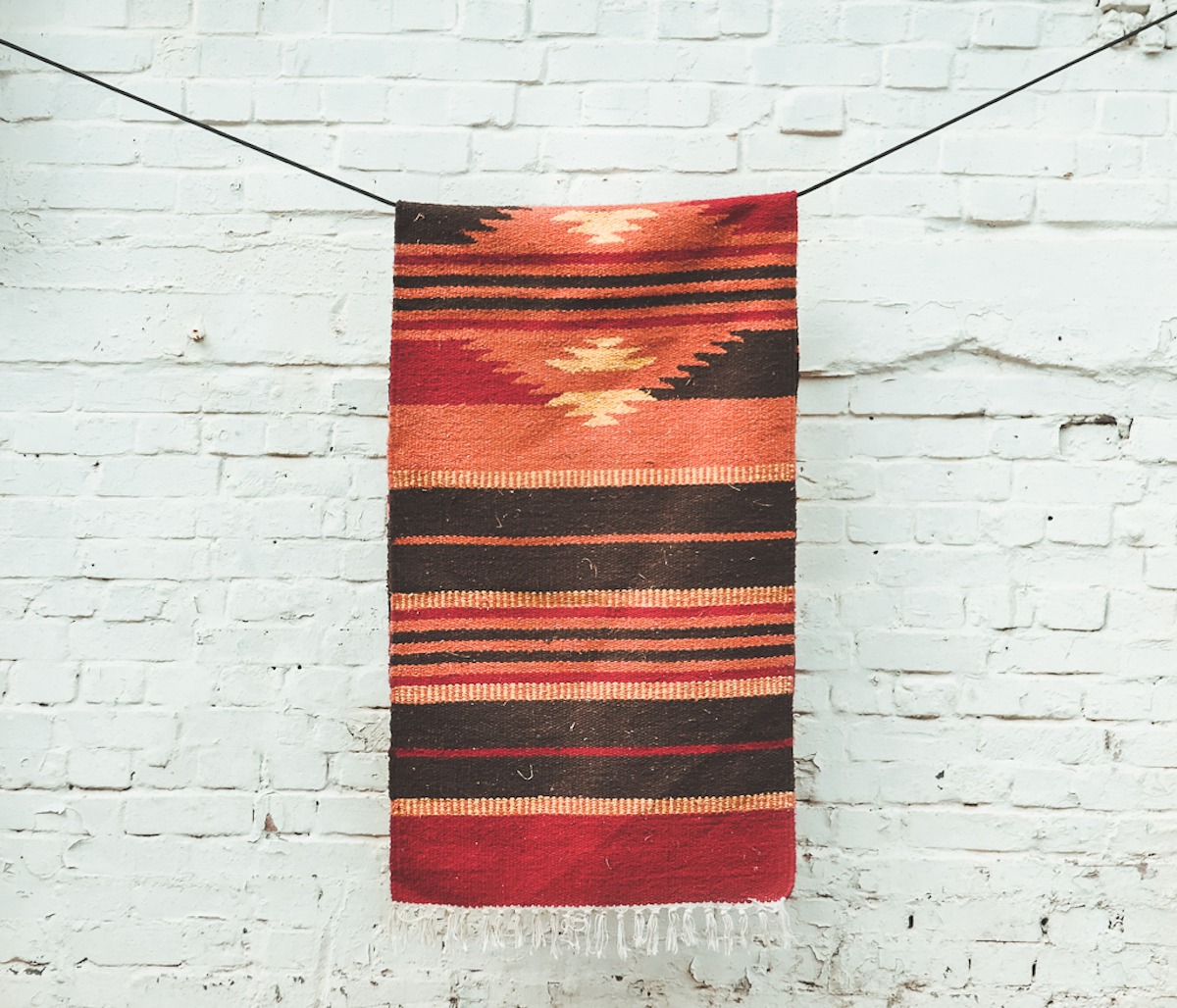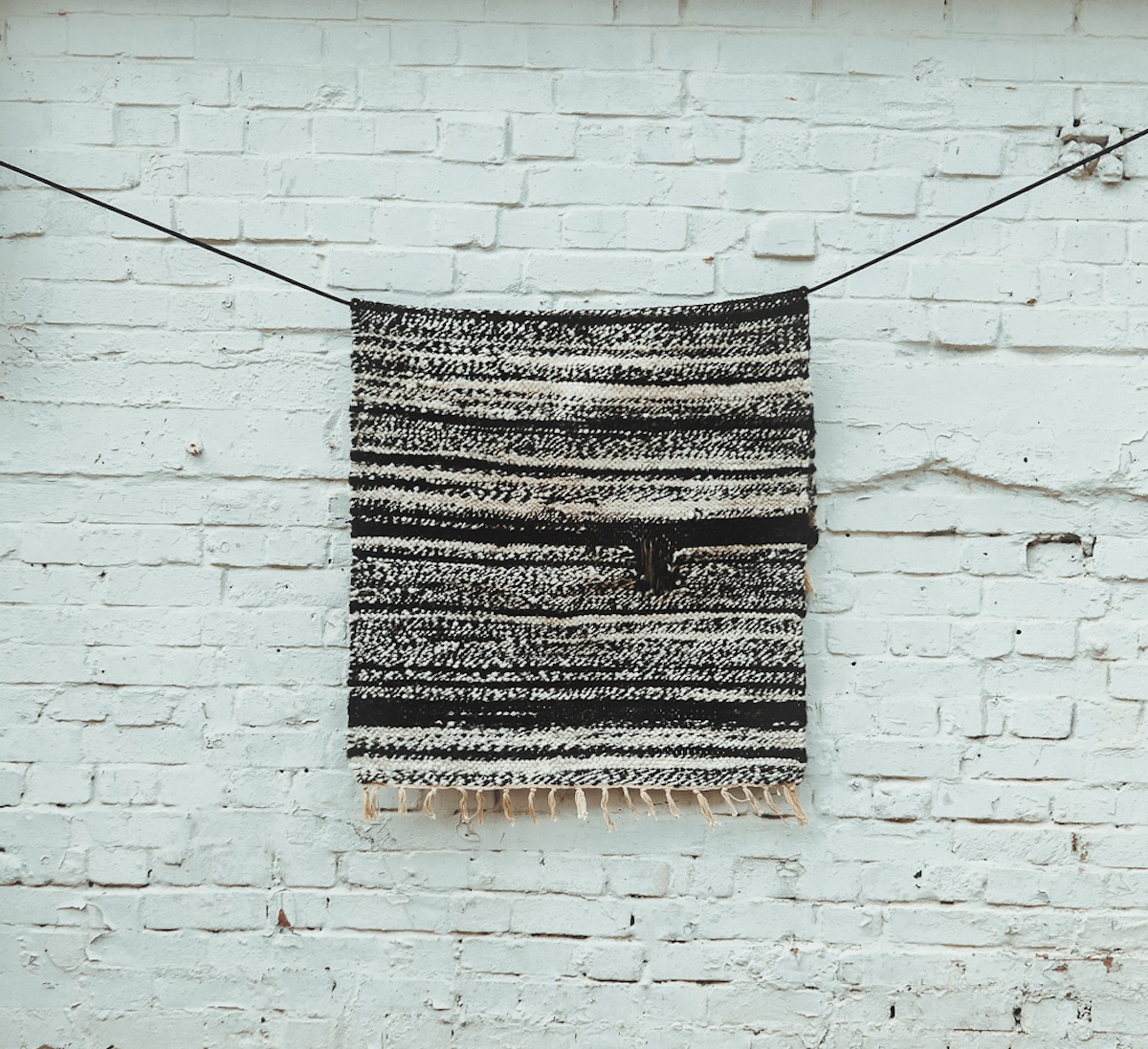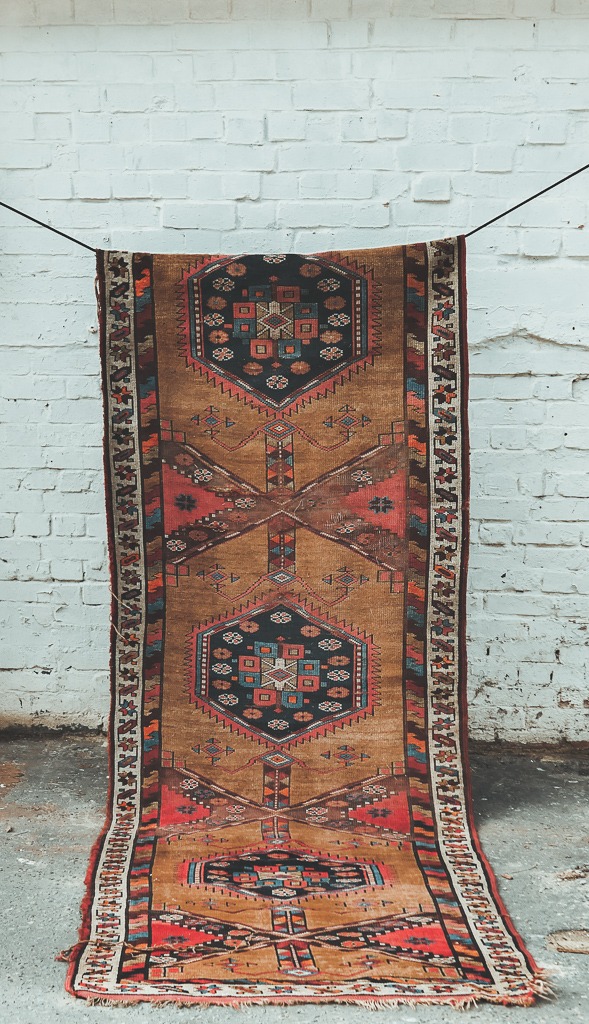 Hire Props for your Event
Ready to get started? Contact us to book your table decorations, soft lighting, Moroccan seating and more. You can also book your Bedouin tent at the same time, which we can set up and deliver with all your prop hires.

Contact Us