Moroccan Marquees & Bedouin Tents
Production, Styling & Decoration
"Go on a Moroccan themed journey, curate a masterpiece; together we will throw an experience you and your friends will never forget!"
Welcome to Moroccan Marquees 
Moroccan Marquees specialise in bespoke event production; inspired particularly by Morocco, we travel far and wide to source interesting pieces from all over the world.
We hold a large inventory of marquees, Stretch Tents and Pagodas ranging in size, style and colour. Combine our vast array of props with our Bedouin structures to create the perfect party, wedding, festival or special event.
Whether you need an earthy-toned tent for a festival or a deep rich red marquee with all the opulent decor required to transport your guests to a faraway dessert oasis, we have the range, gear and expertise to help you pull it off.
Our tents and equipment are all for hire across the UK and destinations abroad and our skilled team of riggers, in house designers professionals will help you pull it all off without a hitch.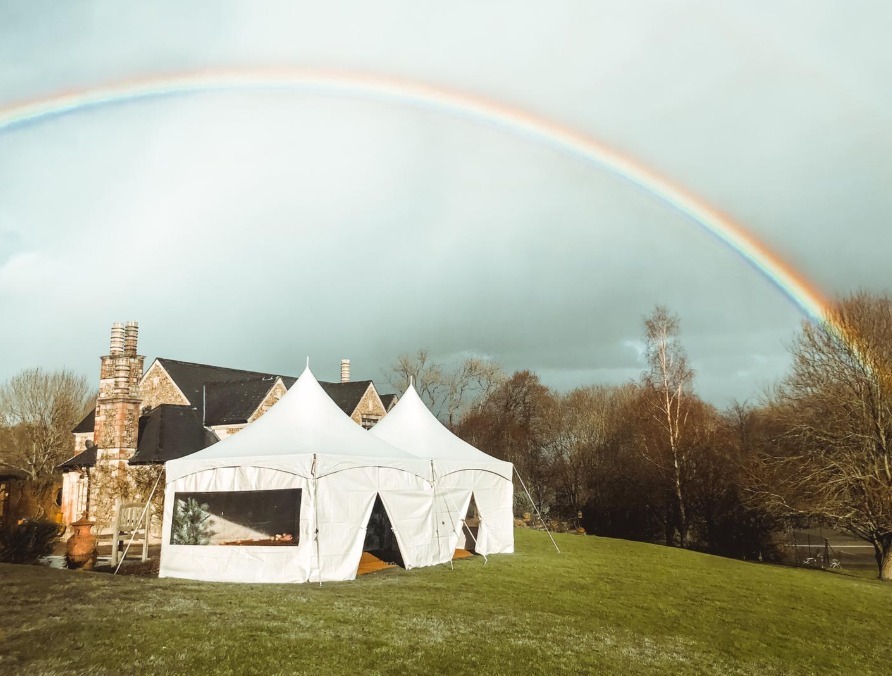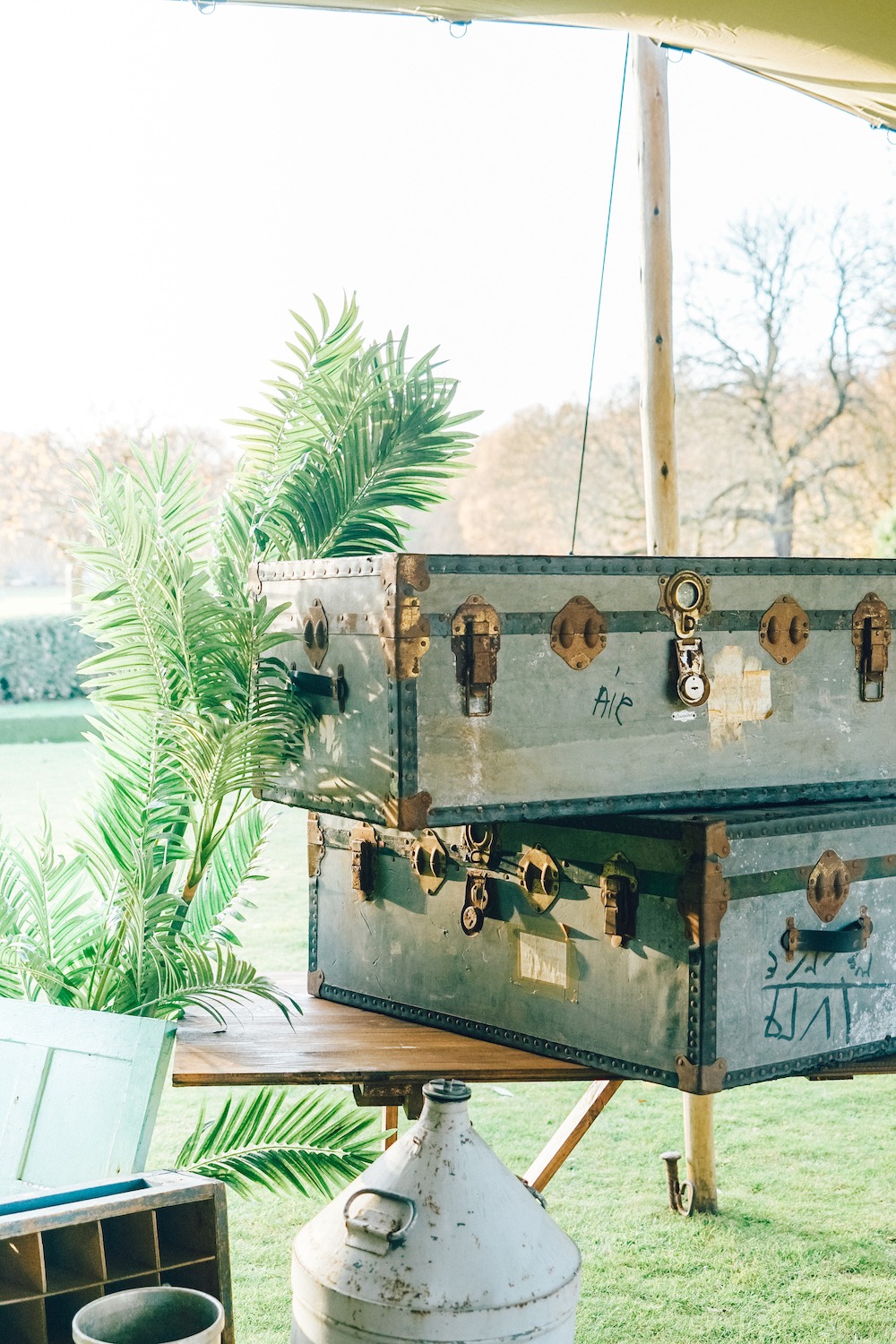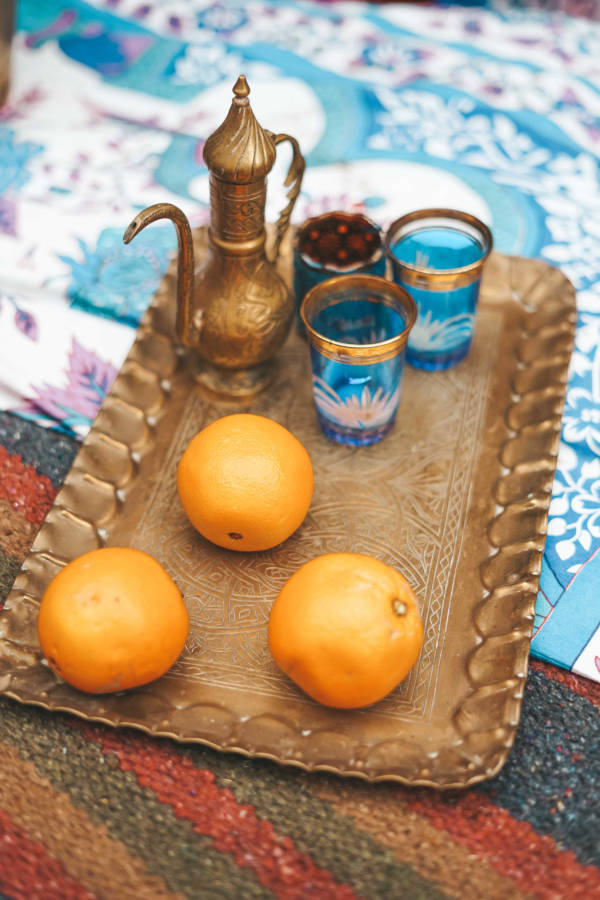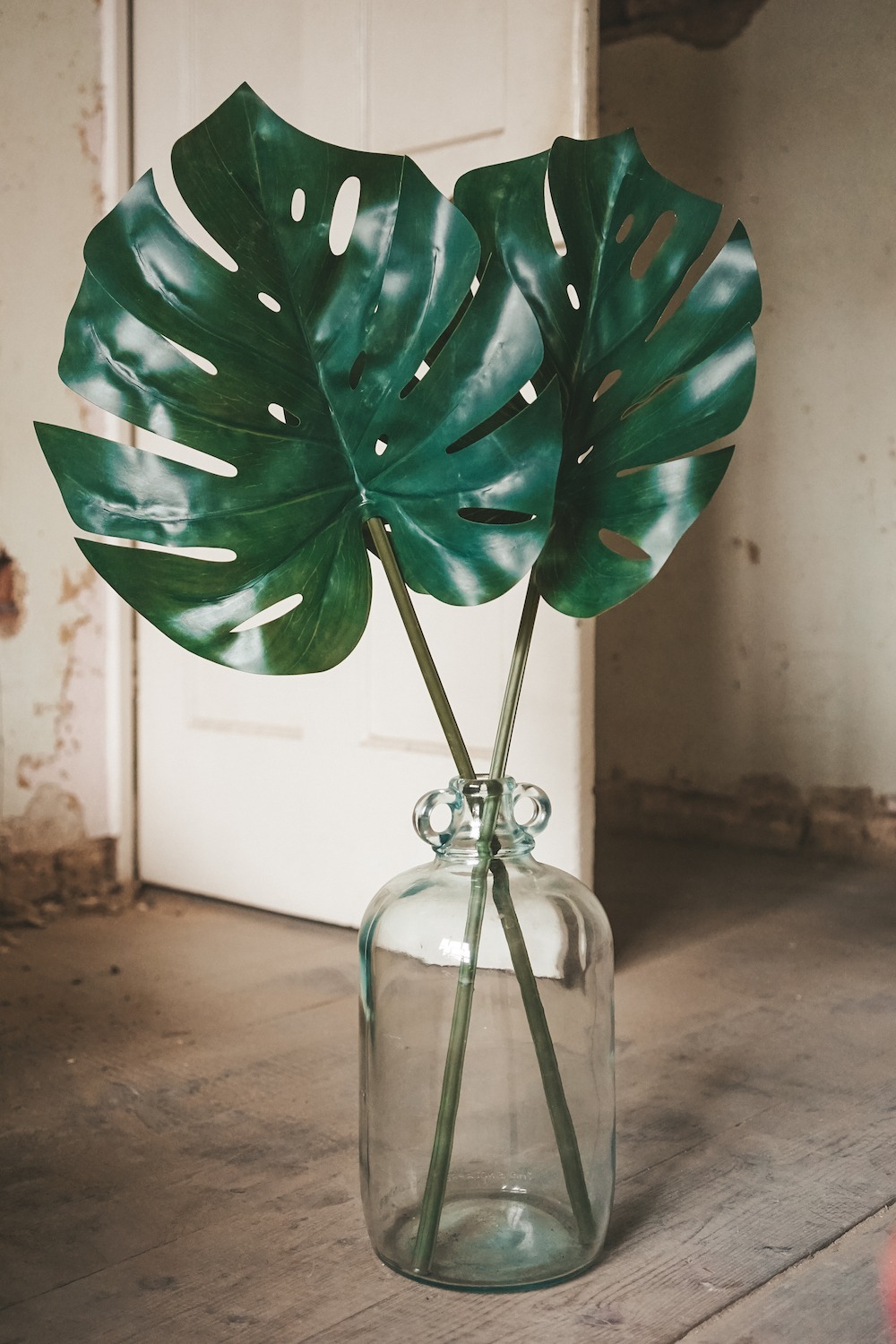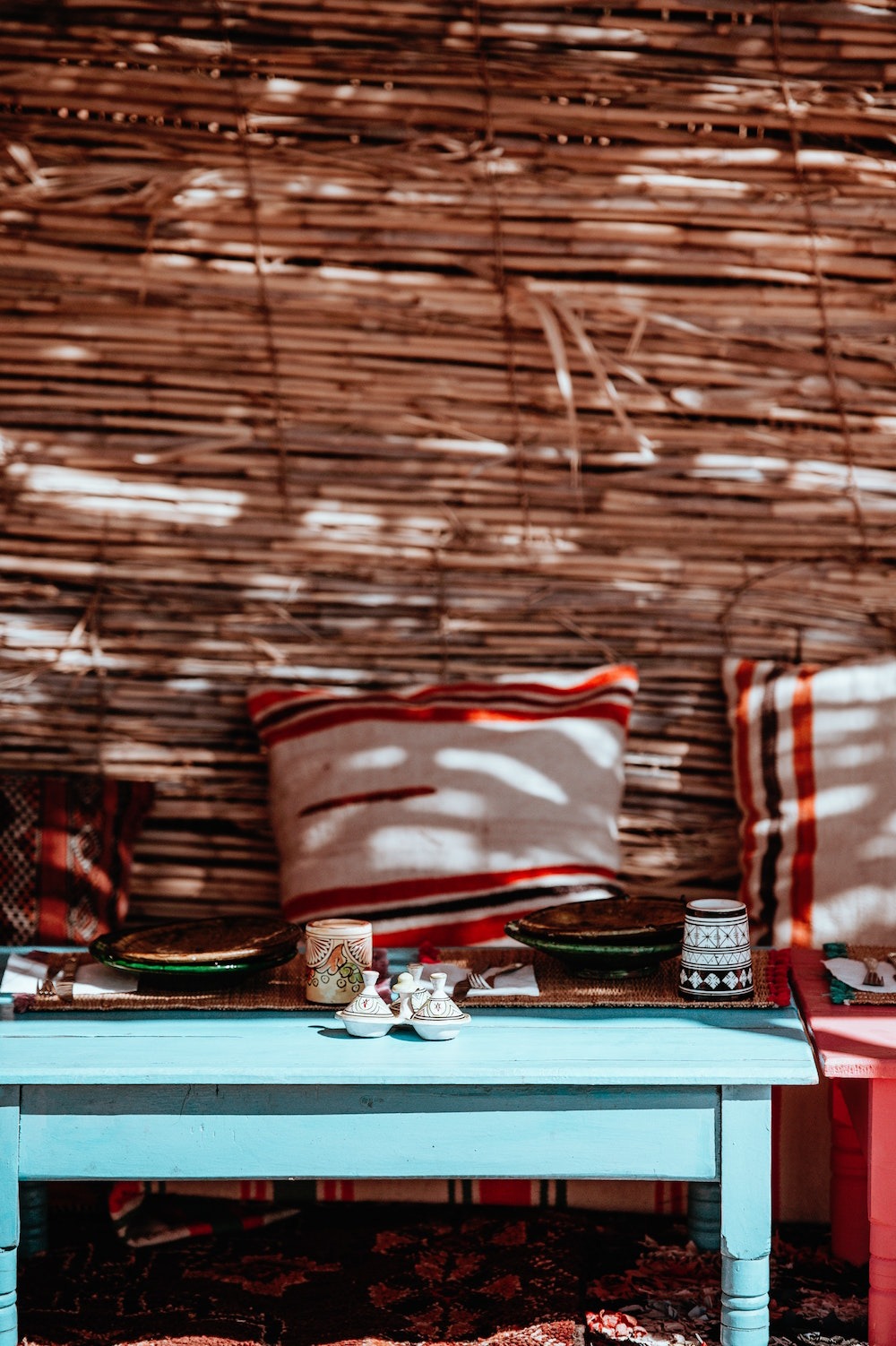 Whilst our coloured tents and huge prop inventory allow an almost limitless variety of options, we have curated the following packages for your ease. And to help you piece our production items together.
Remember that everything is customisable, so be sure to talk to our team if you are looking for less or more or something very particular. We are here to help!
Dreaming of the Middle East? The hot golden sun beating on the firey red sand dunes. Recreate Moroccan in your UK based space with our Traiditional Moroccan Packages.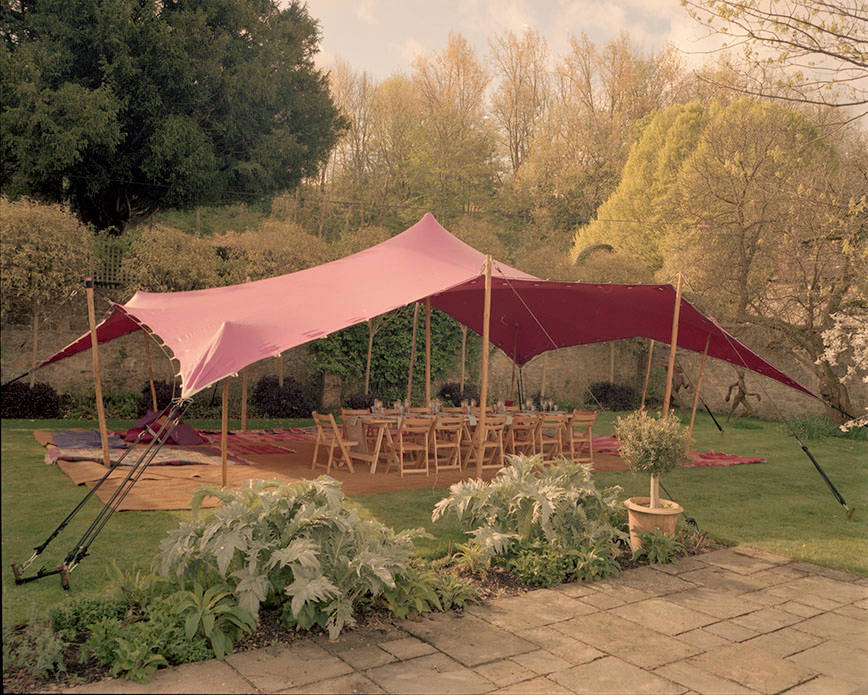 Embrace the close-to-nature spirit of the nomads with these flexible boho-chique tent packages. Great for relaxation spaces at festivals or dining outdoors.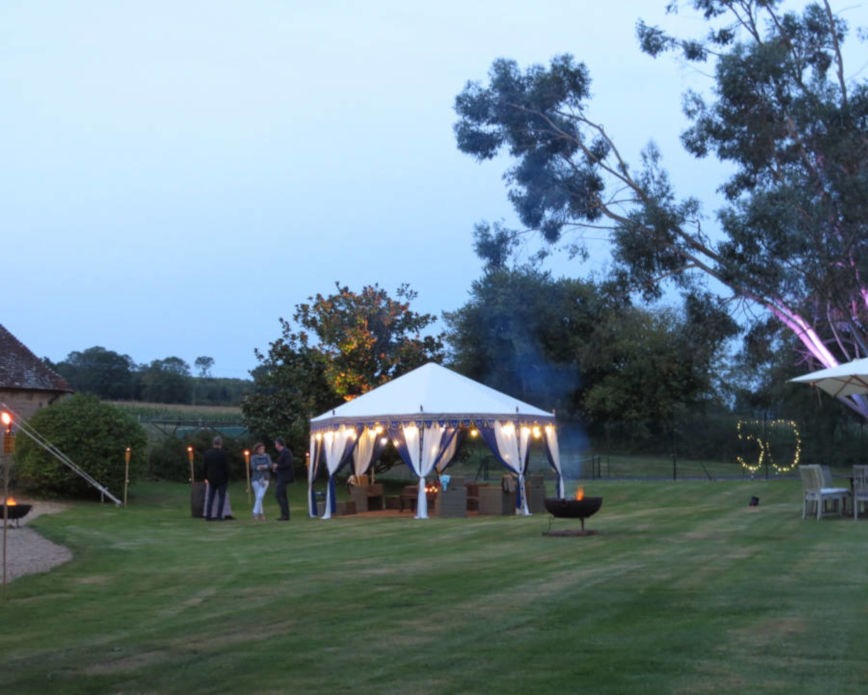 Inspired by the tent palaces of India these tents make great intimate spaces for ceremonies or can be used to house bands or bars at larger parties.
Our Event Prop Hire & Styling Services
We have an impressive range of accessories and production equipment for hire to help you create a completely authentic, immersive and technically flawless experience. Browse our collections and be sure to talk to our friendly team to help you bring together a spectacular experience.
View More
Get in touch
Contact us today and we can discuss your requirements with a free no obligation quote 
Get a quote for your event
Please get in touch for a free quote, we would love to hear from you. We suggest the following information to help our team come back to you.
Event location

Date & event duration

Event type

Number of guests
Any themes or styling required
*For any marquee installations we have a minimum call out fee of £750.