Our Bedouin tent hire package is available for a variety of events and celebrations. Capture the simplistic, traditional style of the Bedouin for your event with these earthy-toned stretch tents and pair them with a range of complementary decor and accessories to complete your event.
Embrace the simplicity and calm of the desert. This package can be adjusted to suit your event's location, number of guests and any special requests you might have.
Modern Bedouin Stretch Tents
 Based on the tents used by the Bedouin people of Northern Africa and the Middle East, our Bedouin tents use a unique stretch material to create canopies and coverings perfect for dances or dining. Known simply as stretch tents, rigs can be created in a variety of spaces, from cozy gardens to vast fields.
Bedouin tent hire is popular at local festivals, outdoor music events, as well as for wedding receptions and private events. The lounge area in a Bedouin tent, with soft rugs and big cushions, is an ideal place for intimate gatherings and parties.
The flexible structure of our Bedouin stretch tents allows for comfortable seating, spacious dining areas, performance stages, shishas and even bars for your guests. Get in touch to discuss your event or party and to discuss your options.
Included In The Bedouin Tent Package
Bedouin tent hire includes, as standard: a collection of cushions, drapes and rugs with low level tables. For night time events we can decorate the tables with traditional lanterns, atmospheric candles, lamps and brass tableware. Customisation beyond this can be arranged to suit your needs.
Stretch Tent Sizes & Colours
We have a variety of stretch tent sizes and colours available. The size of the Bedouin tent that you'll need will depend on the number of guests you are planning to have, and any additional features you might be looking to include, as well as the space it'll be set up in. We are happy to advise on the size if you are unsure.
Our Bedouin tents come in the following desert-inspired shades:
orange,
tan,
chino,
terracotta,
red,
chestnut,
yellow…
We have a wide range of options so if you have a colour scheme you'd like to work with then let us know!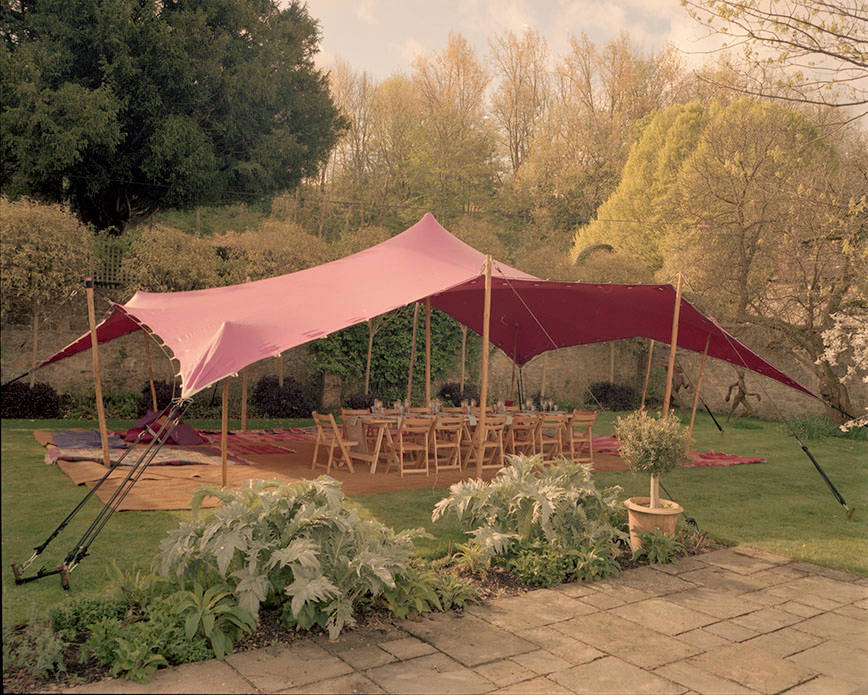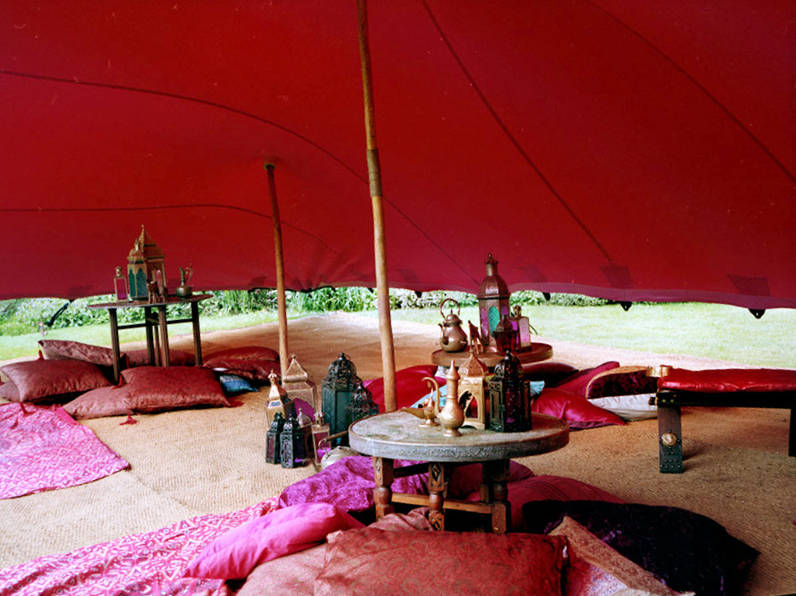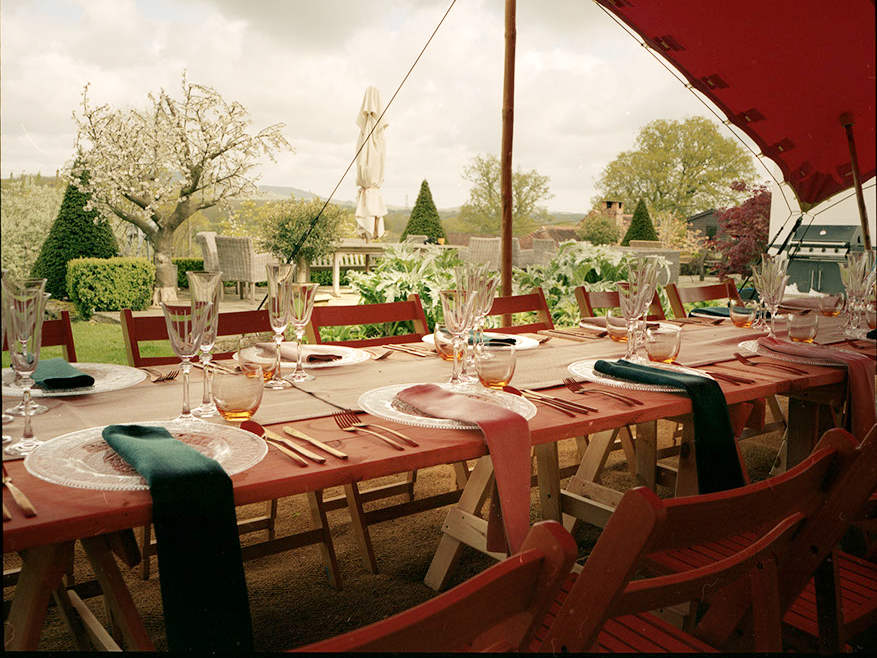 Number Of Guests & Pricing
Bedouin tents will be priced depending on your number of guests, what accessories you would like and any other specifications that you have. By way of a guide, the following prices can be expected for Bedouin tent hire: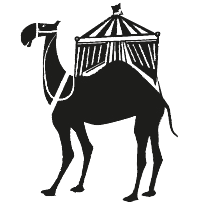 50 guests standing – from £750
50 guests seated – from £1000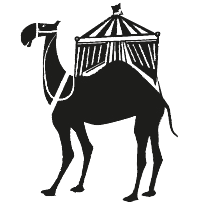 100 guests standing – from £1200
100 guests seated – from £2000
Book A Bedouin Tent
Ready to make a booking or find out more about our Bedouin tent package? Contact our team today and we will be happy to talk you through creating your event.
Contact Us
Guides & Advice on Bedouin-Style Tents
No Results Found
The page you requested could not be found. Try refining your search, or use the navigation above to locate the post.