Arabian tent hire is increasingly popular for events and celebrations with its textured comfort and opulent grandeur.
Marking an important birthday, engagement or special occasion with a unique event is exactly why we offer Arabian marquee packages, with all the traditional decorations, refined tableware and stylish accessories you need to transform your venue into a Arabian themed experience for your family and friends.
Crafting Themed Arabian Tents For Your Events
Choose a magical Arabian marquee for your next party or event and take your guests to a whole new world! Arabian tent hire is available from Moroccan Marquees with styling around popular themes, like One Thousand and One Nights and Aladdin.
Enjoy an intimate night in the Arabian Peninsula, right here in the UK, with our Arabian tent packages. If you have ideas or an inspirational movie or place you want to create your event around, just let us know!
What Is Included In The Arabian Tent Package?
Each Arabian tent hire includes stylish flourishes, like gold accented decorations and long lounge seating areas in lush colours. The arabian tent itself is made a stretch tent made of a unique fabric that allows for create shaping, giving broad covering, sloped walls and high ceilings.
Inside a typical Arabian tent will feature low-level tables with brass tableware and glasses, small scatter and large cushions, rugs and traditionally styled blankets. Our Arabian gazebos will also include lighting, such as vintage lamps, metal lanterns and tall candles to create a warm and inviting event space. Additional features, from bars and shisha to staging, can be requested.
Stretch Tent Sizes & Colours
Once you have selected a theme for your Arabian tent hire, and chosen the location, we will provide you with a detailed look at how your Arabian marquee will be set up. Depending on your number of guests, we will suggest the number and sizes of the tents. Don't worry if you are working with a smaller space or a large number of people, the versatility of our stretch tents means we can accommodate any situation.
Our Arabian tents come in a range of sumptuous shades associated with the Middle East, including:
Mauve

Maroon

Cream

White

Saffron

Terracotta

Red

Azure

Indigo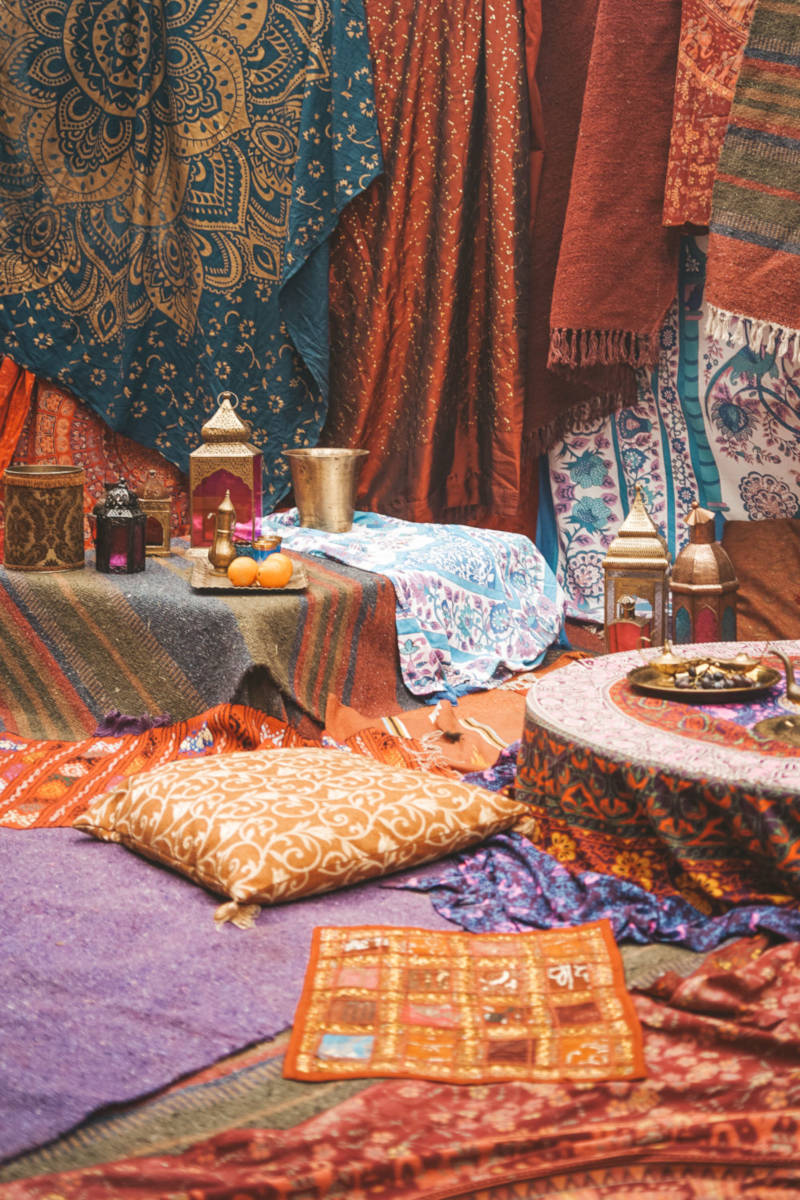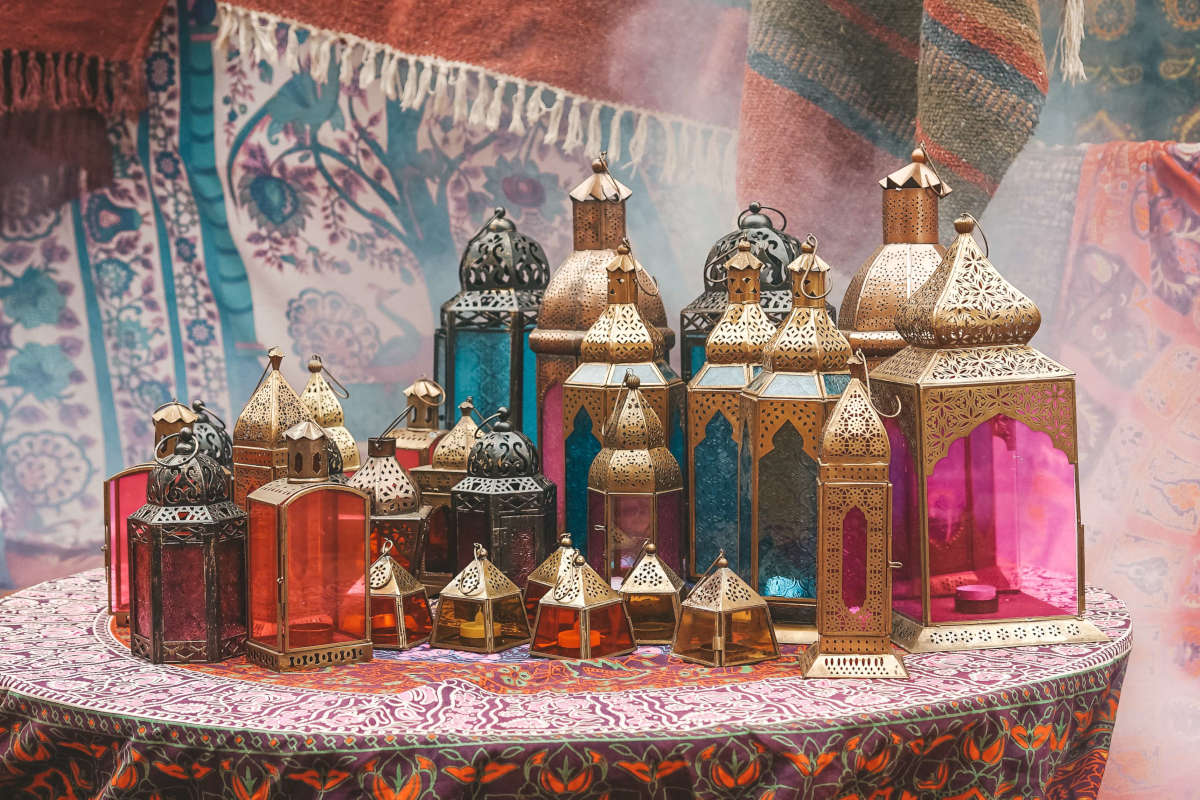 Number Of Guests & Pricing
Each Arabian tent hire package will have a set pricing that is scaled depending on your number of guests, and any additional features or extras that you request. As a guideline, you can expect prices around: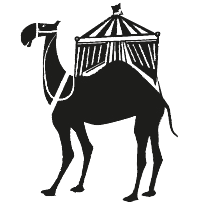 50 guests standing – from £750
50 guests seated – from £1000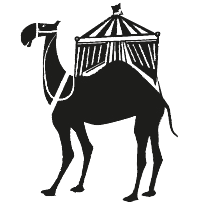 100 guests standing – from £1200
100 guests seated – from £2000
Book An Arabian Marquee
Contact us today to find out more about the Arabian marquee packages on offer, and to discuss the details of your upcoming event. We can't wait to show you and your guests the very best Arabian night of your lives.
Contact Us