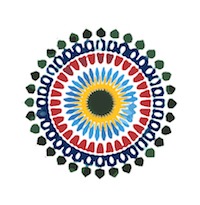 Based in London, covering the UK

Moroccan Marquees is a daughter brand of Stretch Event Productions Ltd which supplies for events, festivals and shows across the UK and abroad. The other companies which make up Stretch Event productions are Stretch and Tents, Premium Pagodas and Vintage Meadow. With a wide range of production, we can cater for all styles and designs.
Event Decorating Services
If you don't have room for a marquee we also offer an event decorating service to turn your venue into an exotic 'Arabian Nights' style setting with rugs, cushions, tables, lanterns, palm trees and other decorations to make your event memorable and unique. Call us to have a chat about your ideas. Our tents are available for hire across the UK.
Sourcing and manufactering unique props
If you are looking to hire unique and one of a kind props then let us know as we have a production sourcing team as well as a state of the art workshop meaning we can manufacter furniture and props to your exact specifications.
Last minute bookings
We specialise in last minute bookings, meaning if you need something tomorrow we can make it happen. Don't let rain ruin your outdoor party, as we can provide you with cover with very short notice.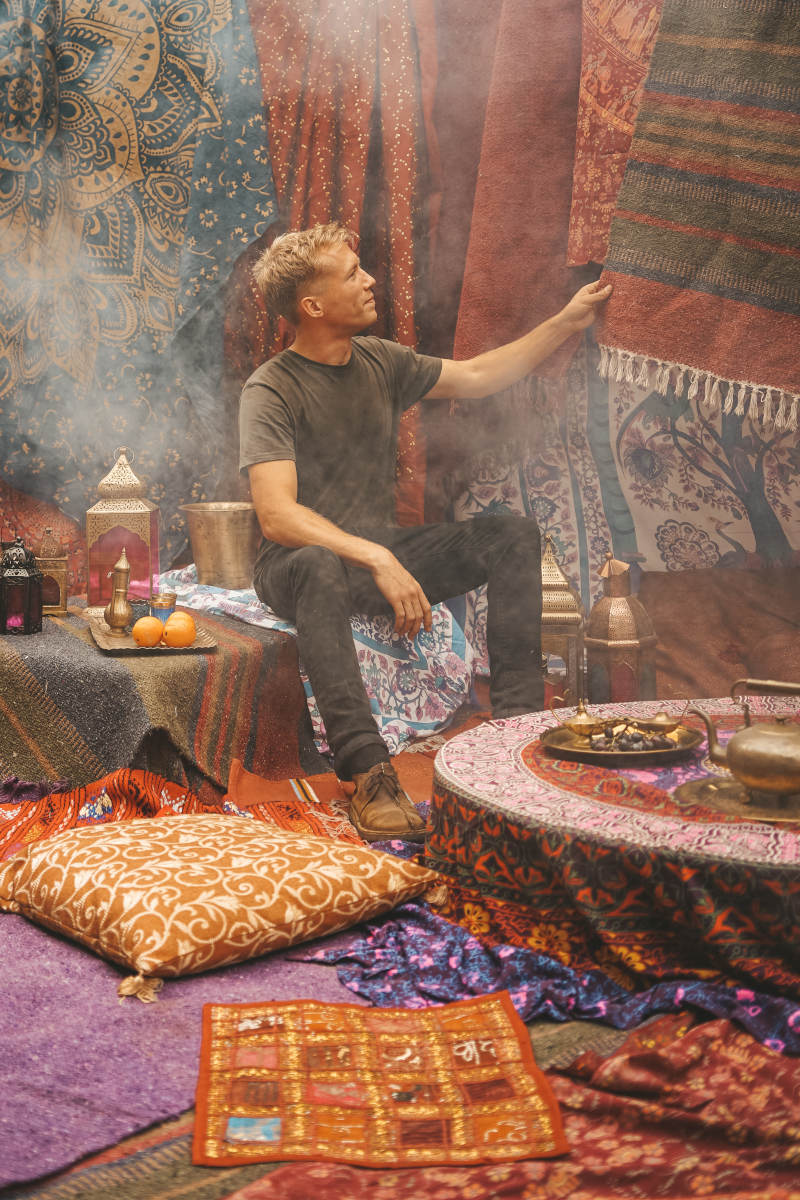 Get a quote for your event
Please get in touch for a free quote, we would love to hear from you. We suggest the following information to help our team come back to you:
Event Location

Date & Event duration

Event type

Number of guests

Any themes or styling required
*For any marquee installations we have a minimum call out fee of £750.