Modern Bedouin Stretch Tent
We have a variety of stretch tent sizes and colours available. This package can be adjusted to suit your event, number of guests and requirements. Included as standard is a collection of moroccan cushions, drapes and rugs with low level tables. We then decorate the tables with lanterns, candles, lamps and brass tableware. We have a wide range of options so if you have a colour scheme you'd like to work let us know. Our main colours include orange, terracotta, red, maroon, purple, brown, yellow, magenta and some vibrant blues.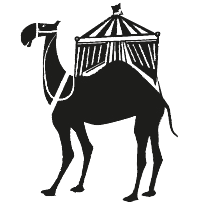 50 guests standing – from £750*
50 guests seated – from £1000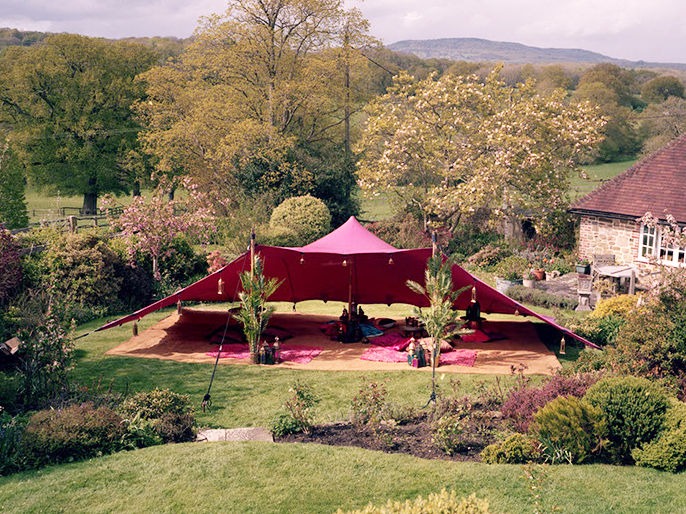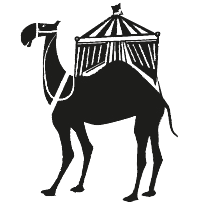 100 guests standing – from £1200
100 guests seated – from £2000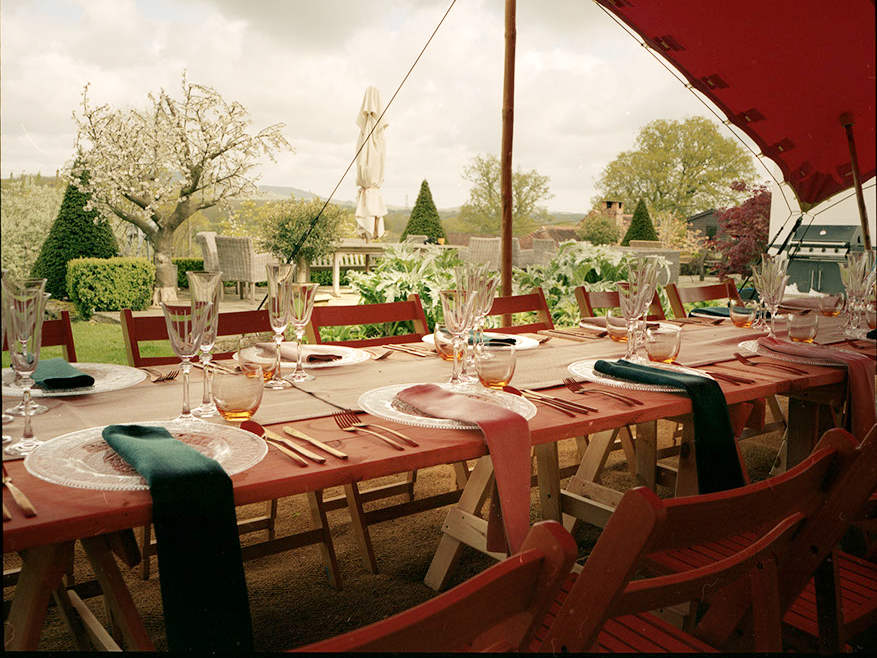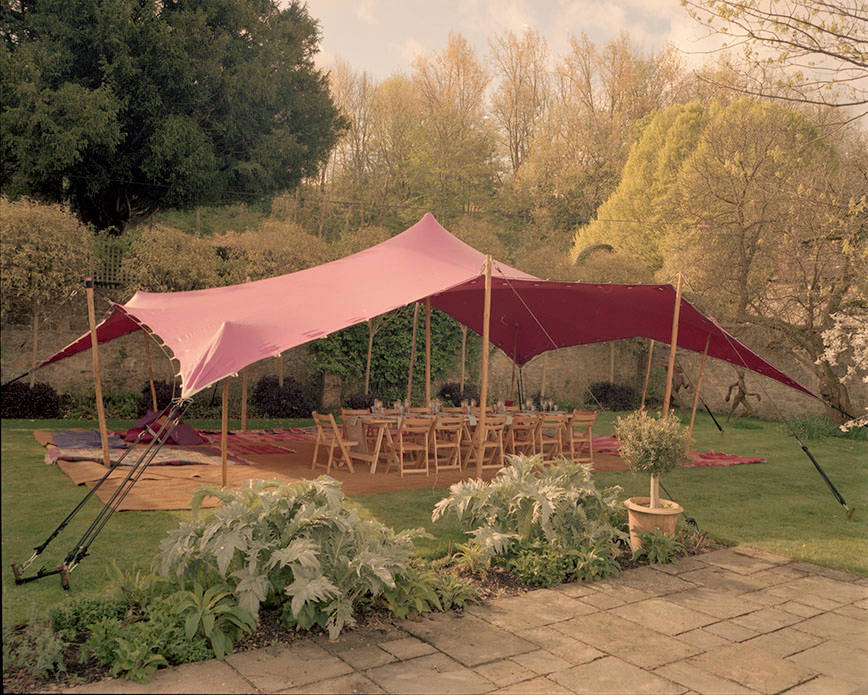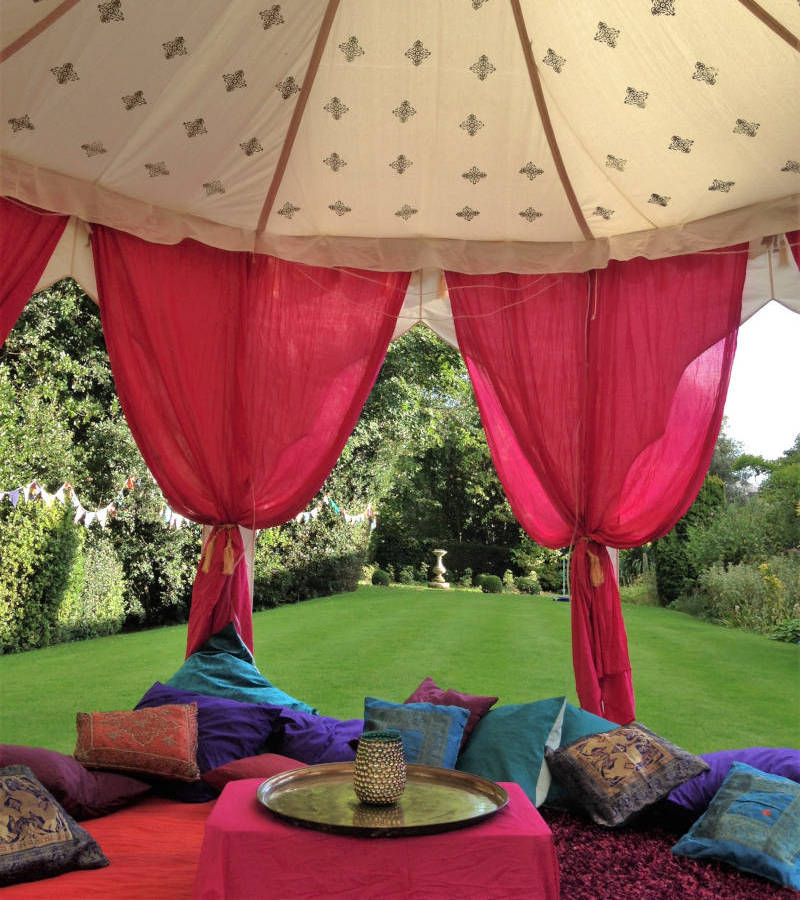 A 4 metre diameter Indian pagoda, ideal for a band ceremony, bar or chill out area at a wedding. This tent can be hired decorated or un-decorated depending on your needs. Decoration includes coconut matting, rugs, drapes, cushions and an optional low level tabel covered with moroccan accessories.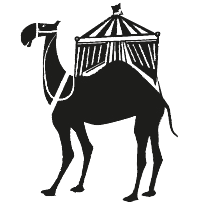 Pagoda only – from £500*
Decorated Pagoda – from £650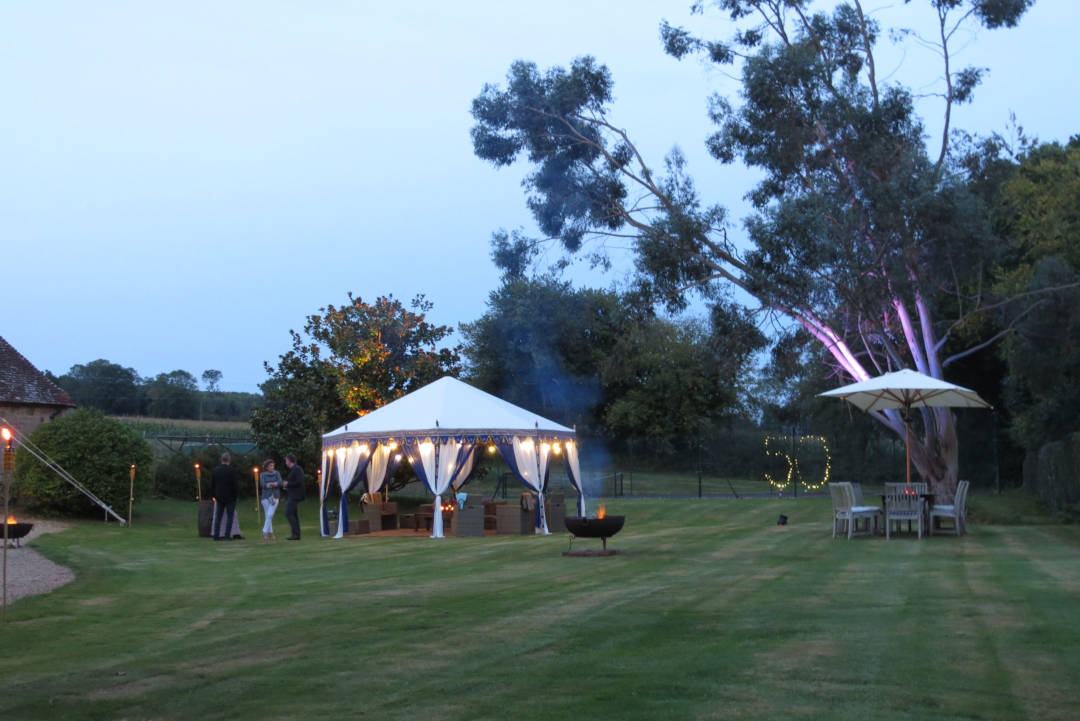 Accessories only packages
Hire authentic Moroccan furnishings, cushions, flooring, rugs, lanterns and lamps. We have a huge variety of patterns and colours available and can source anything you may need for your event.
Price guide: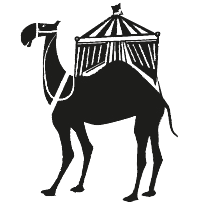 Low level table with cushions and accessories – from £50
Individual cushions – £2 to £5 each
Individual lanterns – £2 to £20 each
Colourful beanbags – from £10 each
Moroccan rugs – from £5 per square meter
Drapes and tablecloths – from £5 each
*Prices are for a guide and do not include labour or delivery costs.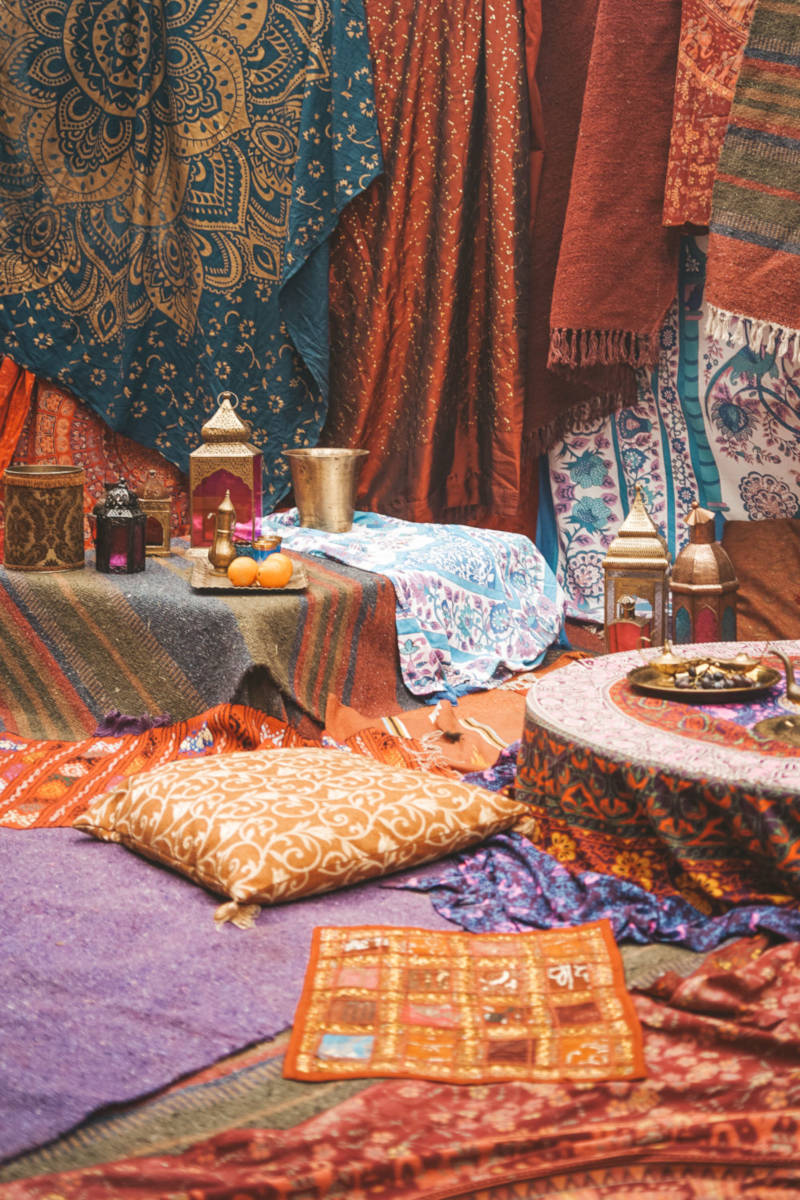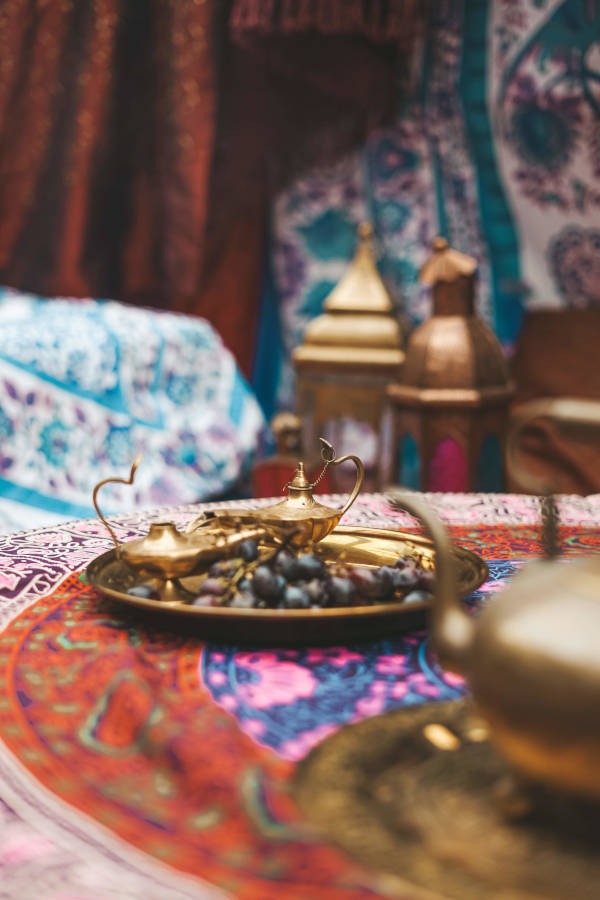 Get a quote for your event
Get in touch today and one of our team will get back to you with your bespoke quote. The more information you can share the better:
– Event Location
– Date and Event duration
– Event type
– Number of guests
For any marquee installations we have a minimum call out fee of £750.